Philippine High School for the Arts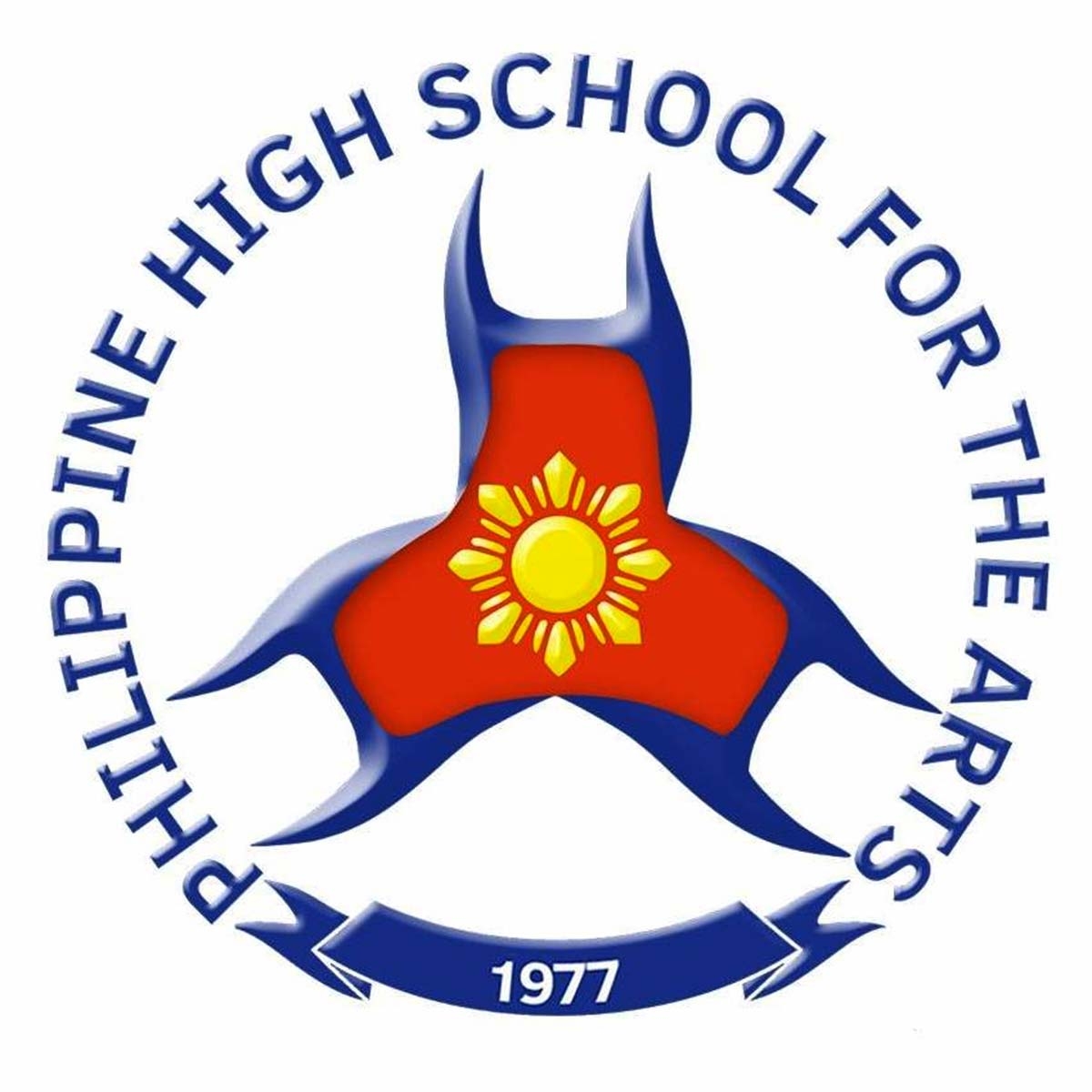 The Philippine High School for the Arts (PHSA) is a special school founded in 1977 and which in 1990 was converted into a regular government agency attached to the Department of Education (DepEd). It implements its programme in consultation with the Cultural Center of the Philippines (CCP). The school is a public, secular, non-profit institution that combines a general secondary education level programme with a special curriculum geared toward recognising and developing highly talented and exceptionally gifted artists and leaders educated and committed to the preservation, enhancement and promotion of the Filipino heritage through culture and the arts.
The PHSA is located in the CCP-owned National Arts Center (NAC) which occupies the premises of the University of the Philippines (UP) in Mt. Makiling, Los Baños Laguna. The subjects are handled distinctively in support of the specialised studies for creative and artistic expressions in the field of: Creative Writing, Dance, Music, Theater Arts, and Visual Arts.