Oslo Concert Hall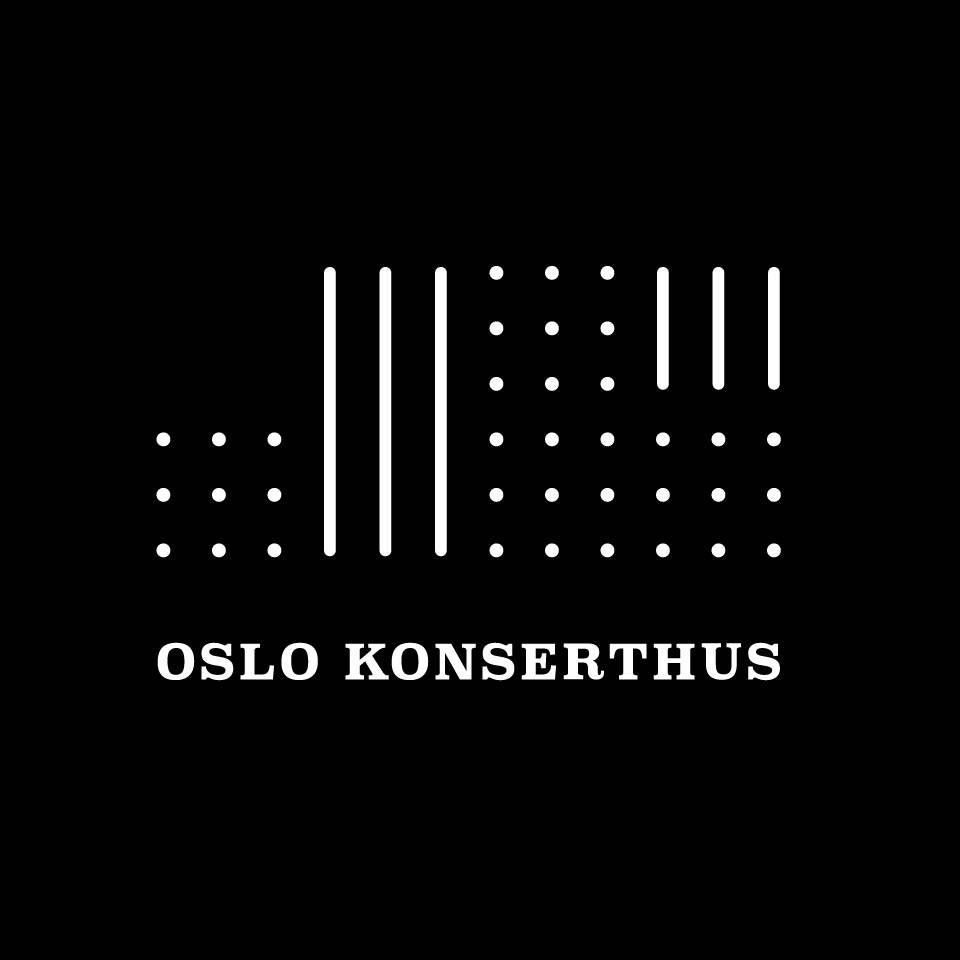 Oslo Concert Hall (Oslo Konserthus) is a leading venue in Norwegian culture and music, and are located in Vika, in the heart of Oslo.
It is the base of the Oslo Philharmonic Orchestra (Oslo-Filharmonien), but it also aims to be one of the premier music venues for the general musical and cultural life of Norway, offering a broad variety of musical styles from classical, world music, and popular entertainment by both Norwegian and international artists and groups.
They have extensive experience and a professional team with high-quality facilities and technical solutions. They can assist in events, whether it's a concert, theatre production, conference, exhibition, corporate event, reception or cultural activity. Oslo Konserthus has the flexibility to arrange concerts and conferences from 20 to 1,404 people. They have two halls, "Store sal" seats 1,404 and "Lille sal" seats 266. They present over 300 events a year, with over 200.000 visitors.