House of Literature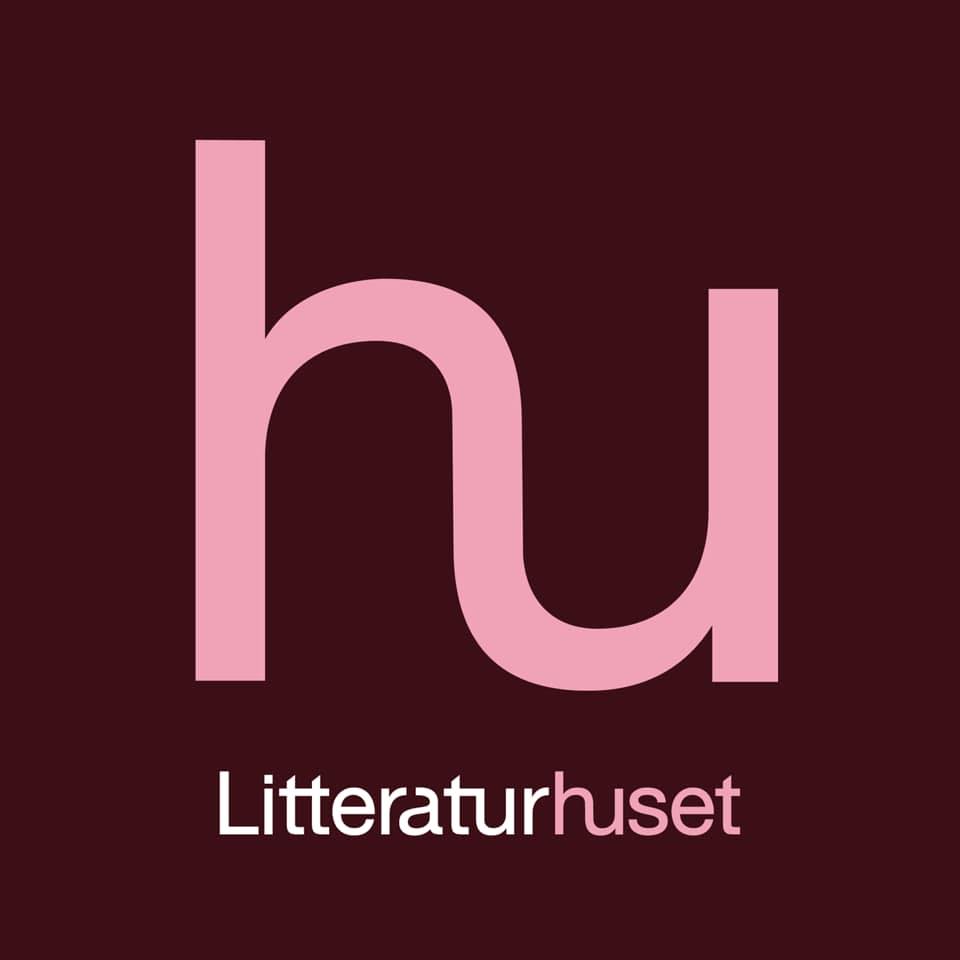 The House of Literature in Oslo is a national arena for literature, culture and debate, hosting many different activities. The House of Literature is run by The House of Literature Foundation which was established by the Fritt Ord Foundation in 2006.
Norway's first House of Literature opened in the autumn of 2007. Their ambition is to be a house where literature meets society, a house enabling free, public conversations, a house for authors, and a house where children and young people are introduced to literature. More than 300 Norwegian debut authors have been presented on our different stages. Our almost 1700 annual events are attended by approximately 125 000 people, and the House has a quarter of a million visitors in total every year.
Wergelandsveien 29 in Oslo is Europe's largest literature house hosting many different activities. The ground floor is occupied by a bookshop, café, and the main stage, Wergeland. They also have 5 different venues with facilities to host many different activities, such as conversations, debates, and presentations. A separate part of the house is dedicated children and young adults in particular. They provide events for children and teenagers from the age of 2 to 19 years old. The loft is housed by authors and writers in need of a space to work and meet in the centre of Oslo. Every year, more than 500 authors and writers make use of this space. The House also has its own apartment for invited authors and intellectuals.
Throughout the year, The House of Literature offers a programme for children and adults which reflects the variety of Norwegian literature and, at the same time, introduces a range of international voices into the Norwegian public sphere.