NN Gallery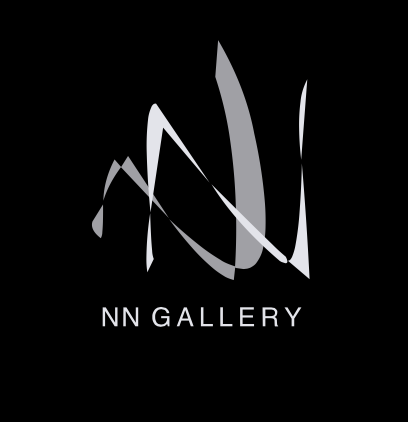 Established in 1996, NN Gallery is a private commercial art gallery based in Malaysia. We represent many senior, established and young contemporary Malaysian artists. They have organised numerous solo and group art exhibitions, be it paintings, sculpture shows, installation art, textiles or mixed media. NN Gallery also feature selected foreign artists.
The gallery also has exhibited works by artists from other countries and organises talks, book launches, charity musical concerts and other events at its venue, comprising two floors with high ceilings. Works by various artists differ in medium, style and subject matter: watercolours, oils, mixed media, printmaking and etching, photography to textile, ceramic, sculptures and installation art.
The gallery's objective is to provide a platform for young and established artists to showcase their artworks and in doing so, continue the course of educating and furthering art appreciation amongst Malaysians.