Luxembourg Art Prize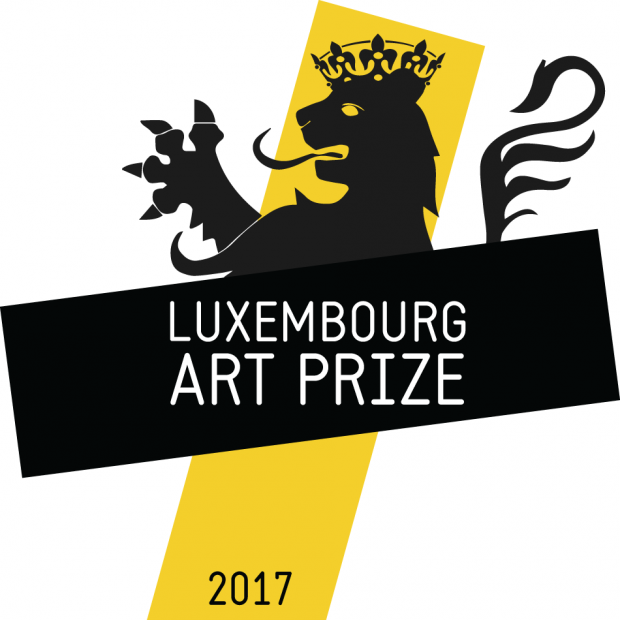 The Luxembourg Art Prize is an annual international competition aiming to discover talents, amateur or professional, regardless of age and nationality. The ambition of the Prize is to accelerate the careers of unknown artists by providing them with professional art gallery space, first as part of a
group exhibition
 in the private gallery Hervé Lancelin, showcasing the finalists for the Prize and then as a
solo exhibition
for the winner.
To help the winner prepare and create a solo exhibition at the gallery, a
grant of 25,000 euros
is awarded by the gallery for the 2017 edition of the prize.
The Prize is aimed at artists working in one or more of the following media: drawing, printing, installation, painting, performance, photography, digital art, sculpture, sound art, video, mixed media, decorative art (textiles and material, glass, wood, metal, ceramics, mosaic, paper or other techniques).
The competition is open to any artist, amateur or professional, can be a candidate, with no limits on age, nationality or place of residence.
HOW TO ENTER:
Artists have to create a Candidate Space on the Luxembourg Art Prize website and complete the entry form on-line. Everything takes place via the Luxembourg Art Prize website. Only entries submitted on-line via the artist's personal Candidate Space will be accepted. Candidates may update and complete their submissions on-line as many times as necessary until the deadline for submissions.
Entry for the Luxembourg Art Prize 2017 is subject to the
payment of an entry fee
to be paid on-line.
The entry fee is €45.