Museum of Art, Architecture and Technology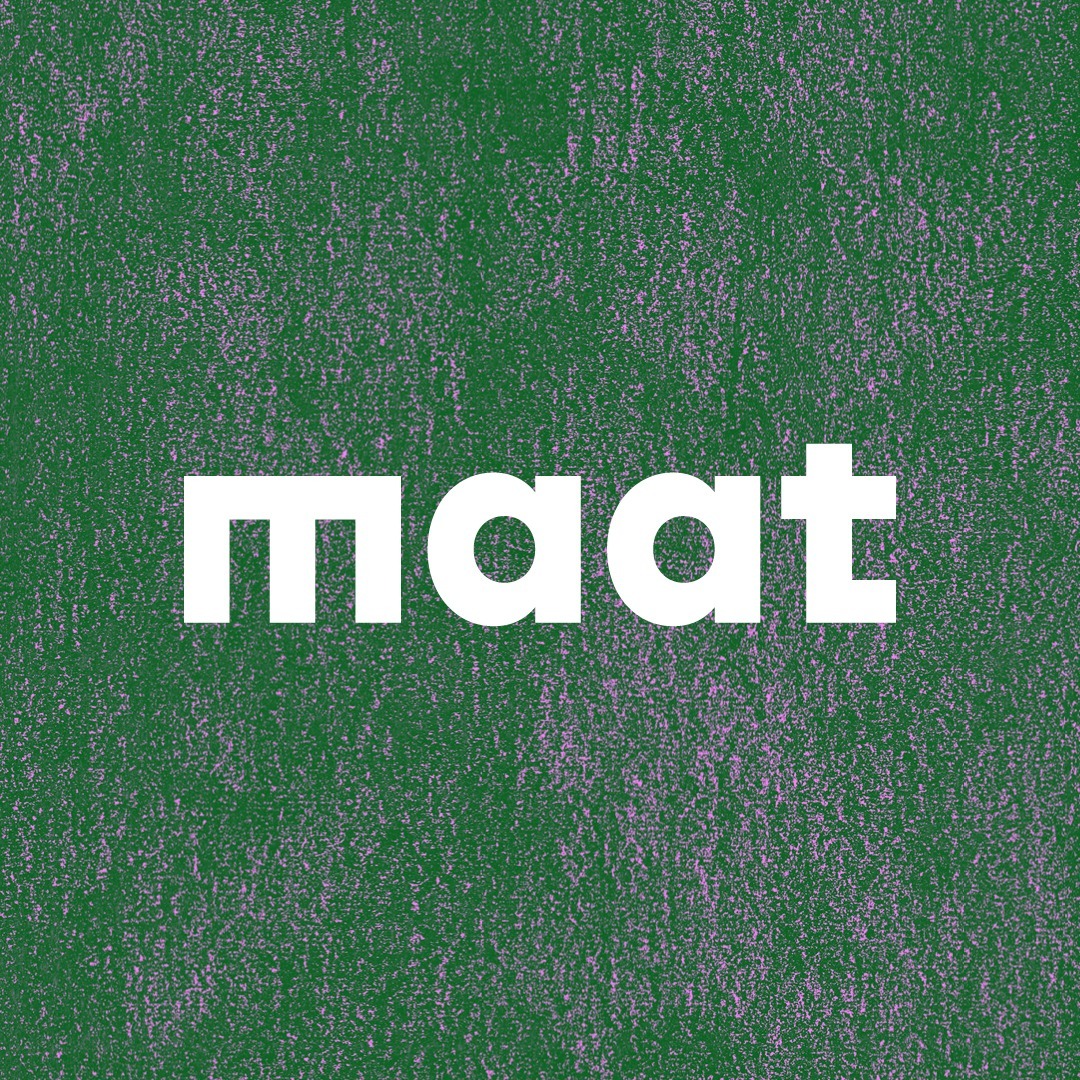 The MAAT – Museum of Art, Architecture and Technology, opened in 2016, is a cultural centre in the city of Lisbon that represents an ambition to host national and international exhibitions with contributions by contemporary artists, architects and thinkers. It is a space for debate, critical thinking and international dialogue, which offers an intense and diverse programme conceived for all audiences and ages.
The MAAT also represents the EDP group's intent to help revitalise the riverfront of Belém's historic district. Designed by the prestigious British architecture firm Amanda Levete Architects – whose curriculum includes distinctions such as the RIBA Stirling Prize – the project involves approximately 3,000 square metres of exhibitive space plus 7,000 square metres of public space. The new building rises on the riverfront with an architectural narrative that is sensitive to the city's cultural heritage and future, offering, among other features, a pedestrian roof that offers a privileged view of Lisbon and the Tagus, and which immediately became an iconic location.
With this proposal, the EDP Foundation has created a unique space in the city: a campus measuring 38,000 square metres where the new building, with its cosmopolitan design, coexists with the iconic Tejo Power Station, connected through a landscape project designed by Lebanese architect Vladimir Djurovic.