Maska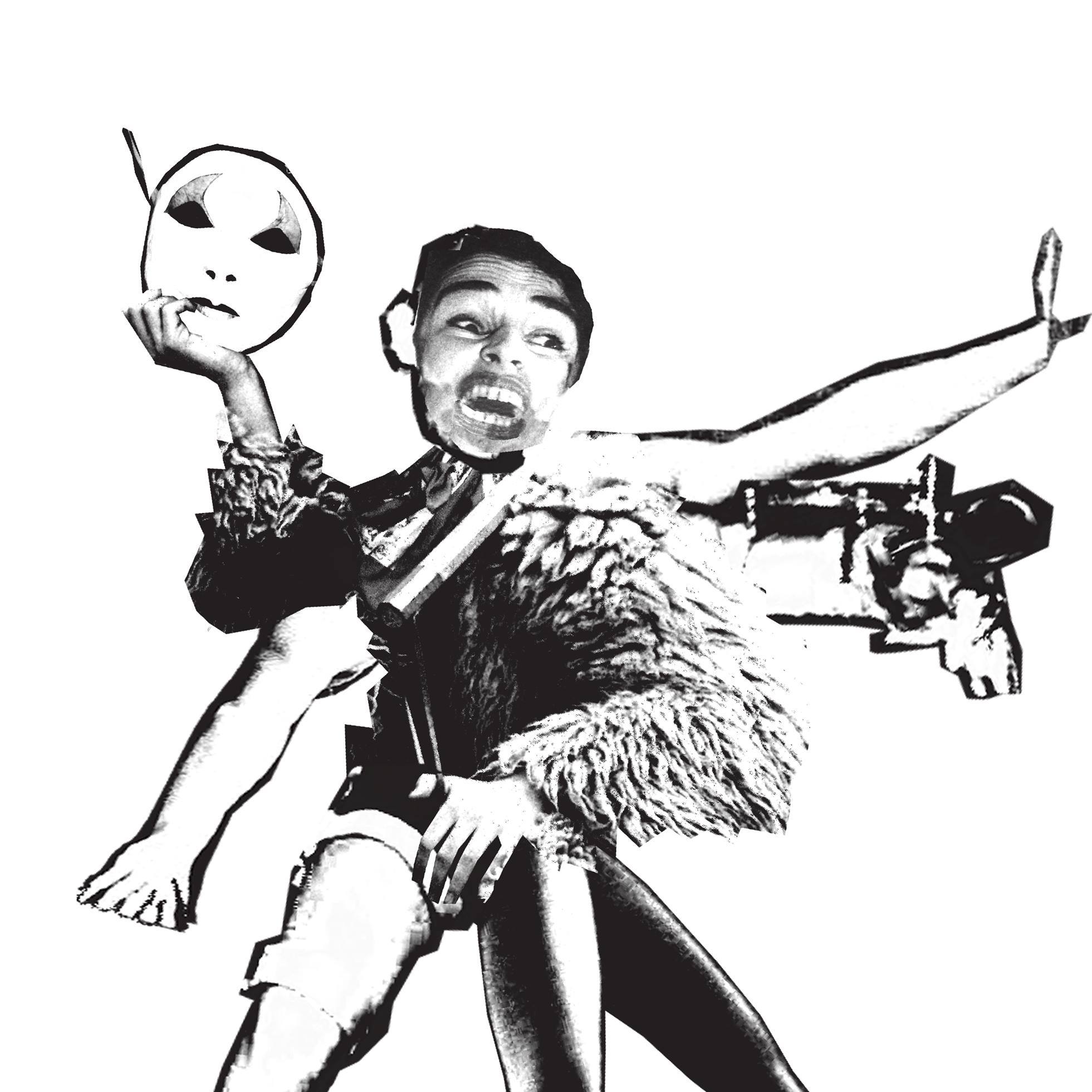 Maska is a nonprofit organisation for publishing, production (performances, interdisciplinary and visual art works), education and research.
Maska produces projects in the field of contemporary performing arts by innovative artists and researchers, as well as first projects by young artists. Their projects have been hosted by numerous European countries, in the USA, Asia, and Africa. Maska also produces works in new media and in visual arts.
Maska produces a journal and every Maska issue covers a specific field. Along with articles on the chosen topic, the journal also offers interviews with artists and theoreticians, reviews of performances and books, articles on the hidden phenomena of contemporary performing arts, research result, etc. Maska is published 3 times a year in double issues. The Maska Publishing literary programme encompasses the TRANSformacije, Mediakcije and Special Editions collections. They cover a wide field of contemporary performing arts from theatre, contemporary dance and ballet, to performance, multimedia and new-media art, as well as social and political theory.
The seminar is a year-round educational project. Among other things, it organises conferences on theory and contemporary art, public discussions on cultural politics, lectures, talks, discussions, workshops, etc. The seminar hosts internationally renowned experts, artists, and writers.