Lauba – House for People and Art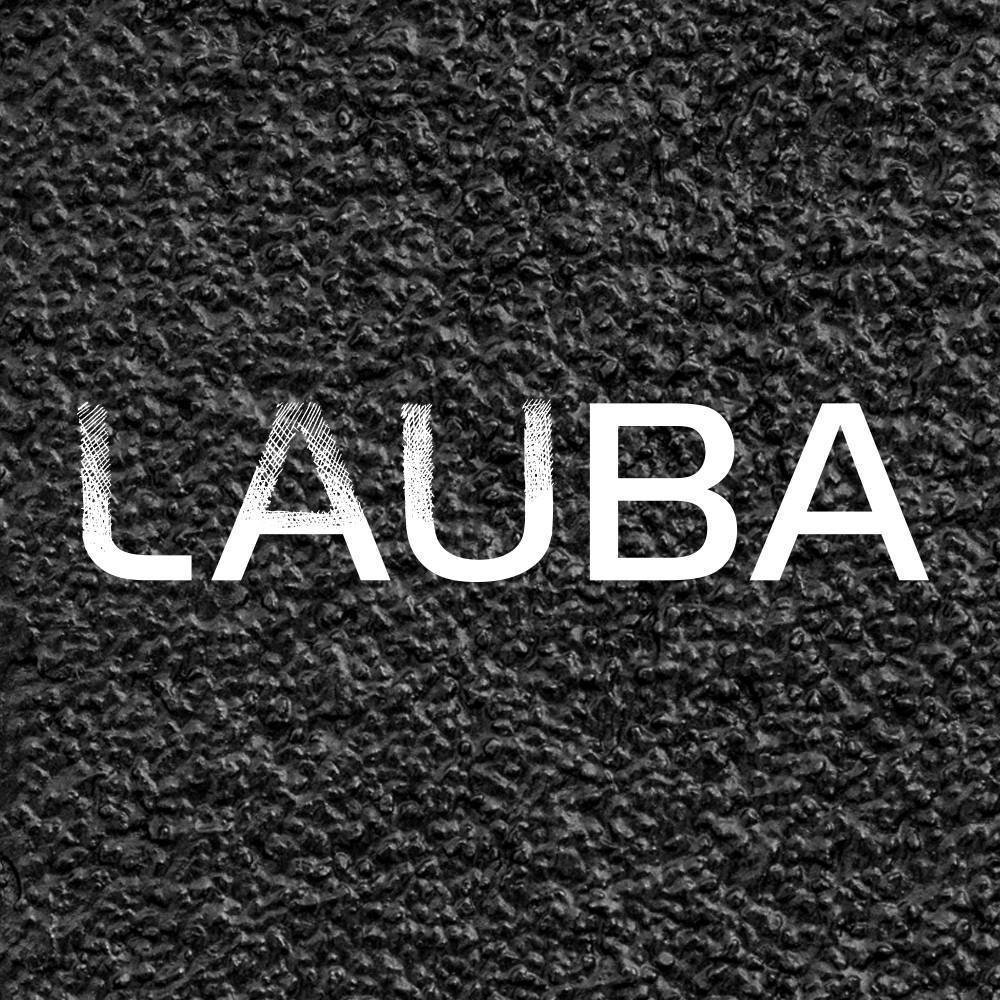 Lauba – Kuća za ljude i umjetnost/Lauba – House for People and Art is a non-profit organisation that includes both business and art exhibition activities, offering the general public an encounter with contemporary visual art.
Through creative exhibition concepts – mostly focused on presenting works of the younger and middle generation artists – and additional programmes, Lauba aims to present and discover new forms of artistic expression by Croatian visual artists, raise public awareness of Croatian Modern and Contemporary art, and participate in international cultural trends. In addition to organising various exhibitions, Lauba serves as a venue for different art related events.
Lauba also encourages cooperation and the exchange of knowledge and exhibitions with similar institutions, in order to monitor and support the current art production in Croatia and help it join the international trends.