Alhamra Arts Council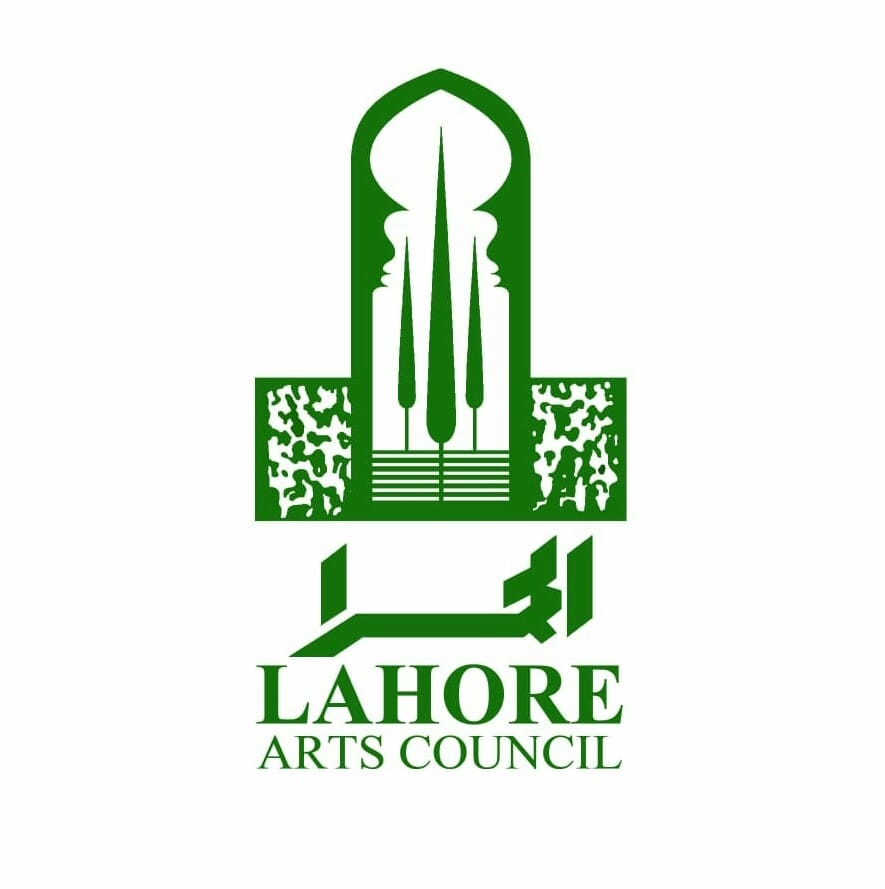 The Alhamra Arts Council is an institution which runs diverse art venues – an open air theatre, auditoriums, and an exhibition space with a permanent collection of Pakistani "old masters".
Alhamra, the iconic cultural complex in Lahore, holds a special place in the hearts of the people of Pakistan as it embodies the essence of the country's rich cultural heritage. It is the successor of the Pakistan Arts Council, founded in 1949. The modern complex owes its existence to the efforts and interests of the former Governor of Punjab, General Ghulam Jillani Khan. Over the years, it has undergone several developments, including the construction of an open-air theatre, two small auditoriums, and an art museum at the Alhamra Cultural Complex, Gaddafi Stadium.
During the past decades, Alhamra has emerged as the hub of all cultural activities in Lahore, reviving dying arts and adding international dimensions. Its location on the bank of the river Ravi, in the historical city of Lahore, has made it a citadel of glorious traditions that have evolved over centuries of inter-communal, multi-ethnic interactions. The people of Lahore carry forward their traditions with characteristic cultural vivacity and religious fervour, which are not on a collision course with modernism.