Karachi Literature Festival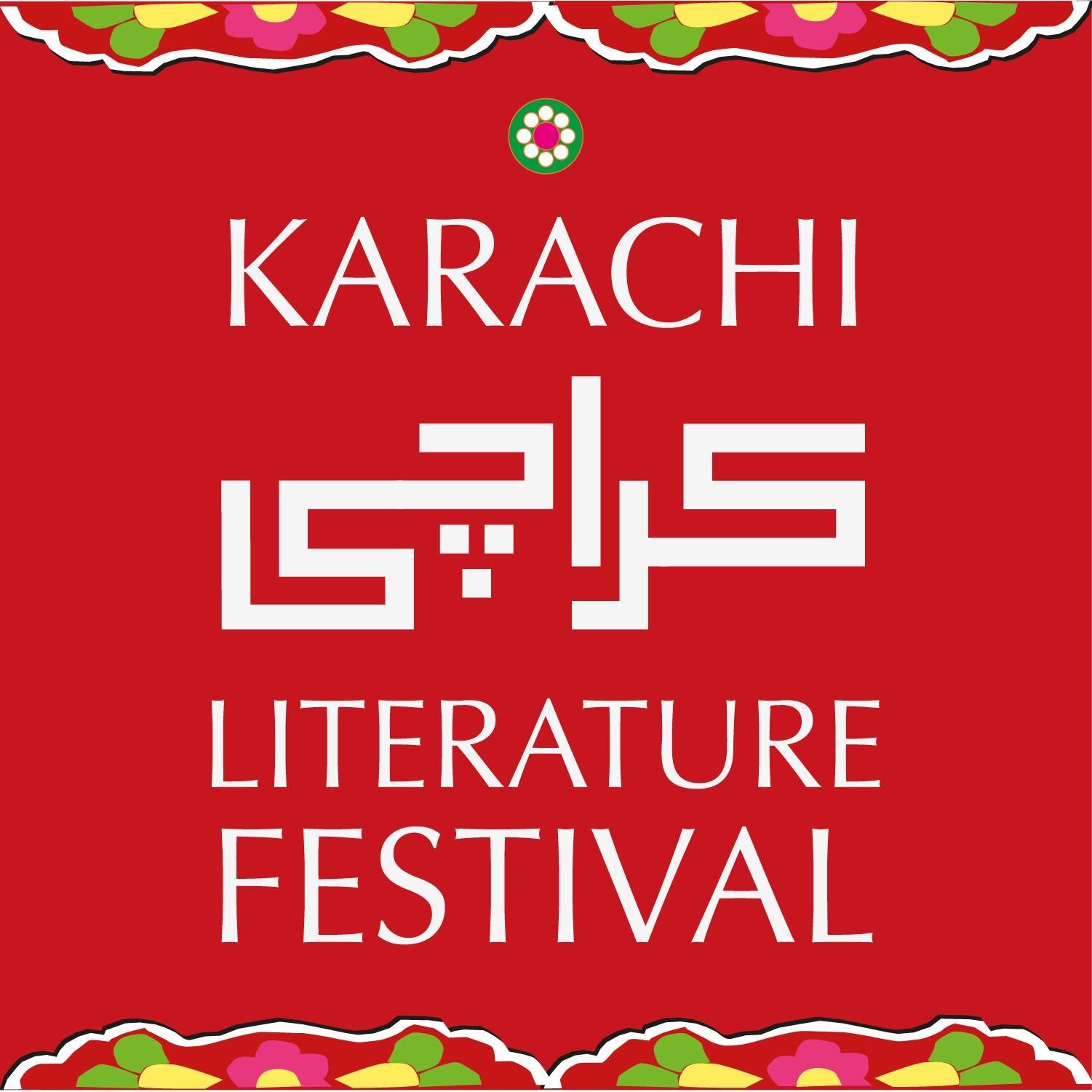 The Karachi Literature Festival (KLF) is an annual festival which started in March 2010 to reflect Pakistan's historical roots as expressed in a multiplicity of languages and in various forms of writing.
The festival aims to bring together writers, poets, scholars and academics, from different languages, academic disciplines, and intellectual traditions, to create an opportunity for cultural dialogue and exchange through a celebration of writing and books. Through dialogue, discussion, readings and renderings, the Festival creates an intellectual space in which the diversity and pluralism of Pakistani society and those expressed by authors from traditions beyond Pakistan's borders can be freely accessed by the public.
KLF also brings together and celebrates Pakistani and international authors who write in a diversity of languages, including Urdu, Sindhi, Punjabi, Pashto, Balochi, English, German, Italian, and French. The festival features debates/discussions; talks; mushairas (poetry recitals) in Urdu, English and Sindhi; a book fair; book launches, readings and signings; dastangoi (story-telling); film screenings; music, dance, theatrical performances; and much more.
Powered by Froala Editor