INXO Arts & Culture (L) Foundation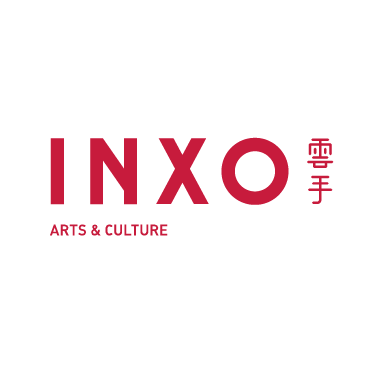 The INXO Arts & Culture Foundation aspires to be a pioneer and leader in culture, arts and education. With a firm foothold in Malaysia, they seek to also work internationally. Founded on the basis of innovation and entrepreneurship, they are committed to the long-term professional development of Malaysian non-profit organisations.
INXO Arts Fund – a funding project for cultural and arts creation – aspires to be the launch pad to accelerate broader artistic participation among new, young artistic talents in the region and to elevate artistic practice and production standards for advanced professional development. INXO Arts Fund serves as an enabler and multiplier of cultural and arts development for the young generation and provides in addition to funding, conceptual and technical guidance, support and resources.
They also have an online talk series, monthly sharing sessions, an international forum and an artist residency programme. The programme also offers Mentoring Resources: Technical guidance, counseling, crowd funding tutorage, lecture series, final exhibitions, and more.