Czechoslovak Society of Arts and Sciences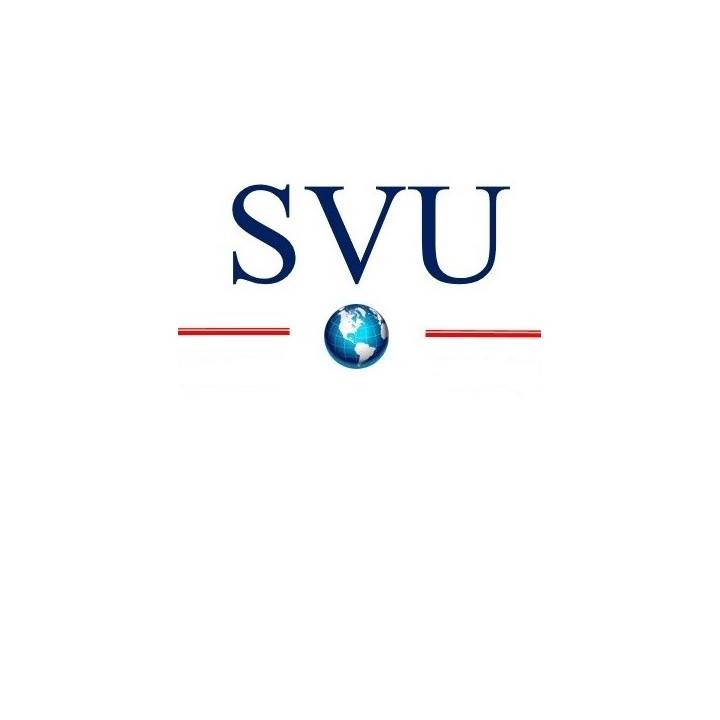 The SVU is an independent non-profit international cultural organisation dedicated to the pursuit of knowledge, the free dissemination of ideas, and the fostering of contact among people. It brings together scholars, scientists, artists, writers, students, lawyers, businessmen and others, throughout the world who have, because of their ethnic background or professional calling, have an interest in the Czech Republic and/or Slovakia, their histories, peoples or their cultural and intellectual contributions.
Established 1958 in Washington DC, the Society is non-political and independent, supported primarily by contributions from individuals. The Society's officers are all volunteers and receive no compensation from the Society.