Club Močvara – Cultural Development Association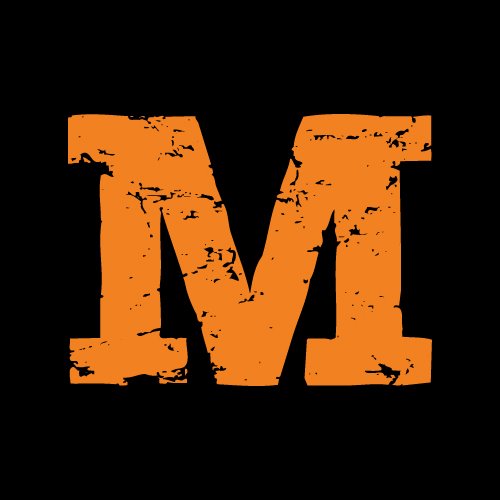 Club Močvara and its parent non-profit association the Cultural Development Association "CDA" (in Croatian: Udruženje za razvoj kulture "URK") have striven for more than twenty years to create a breeding ground for the nation's independent cultural scene, to be a key driving force behind numerous creative projects and to guide the sector through the hidden, ever-changing, colourful world of alternative culture.
CDA was founded in 1995 in Zagreb, with the goal to rebuild the cultural landscape torn apart by war and political apathy. In 1999 CDA opened its own cultural venue – club Močvara (in English: The Swamp) – with a diverse programme, including concerts, exhibits, plays, literature, film and workshops.
CDA's mission is to encourage the creation of various artistic programmes and the development and visibility of alternative and non-institutional culture, to actively involve young people in cultural and civil initiatives and to develop new models of cultural activity outside the existing institutions. CDA places great emphasis on the development of non-formal education in culture and works with young people in order to maximize their involvement in the independent cultural scene.
Močvara is an NGO-headed and community-oriented venue looking to bring to the forefront new and exciting forms of artistic expressions from all corners of the world while promoting and helping develop the nation's budding alternative and indie scene.