Commonwealth Foundation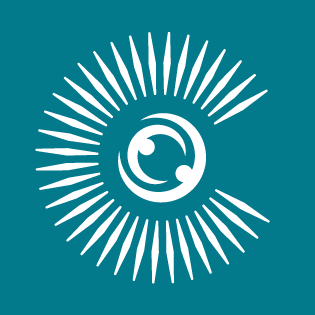 The Commonwealth Foundation is a development organisation with an international remit and reach, uniquely situated at the interface between government and civil society. Their work spans the Commonwealth of Nations, a voluntary association of 56 countries bound together by common values, including respect for diversity, human rights, democracy and good governance.
With a collective population of over two billion citizens, Commonwealth governments are committed to guard against poverty, ignorance and ill-health and reduce disparities of gender and wealth.
Eight governments came together in 1949 to form the modern Commonwealth. Australia, Canada, Ceylon (now Sri Lanka), India, New Zealand, Pakistan, South Africa and the United Kingdom declared themselves to be "united as free and equal members" co-operating together in the pursuit of peace, liberty and progress. More than six decades later, membership has grown to 56 countries.