Centre for Heritage, Arts and Textile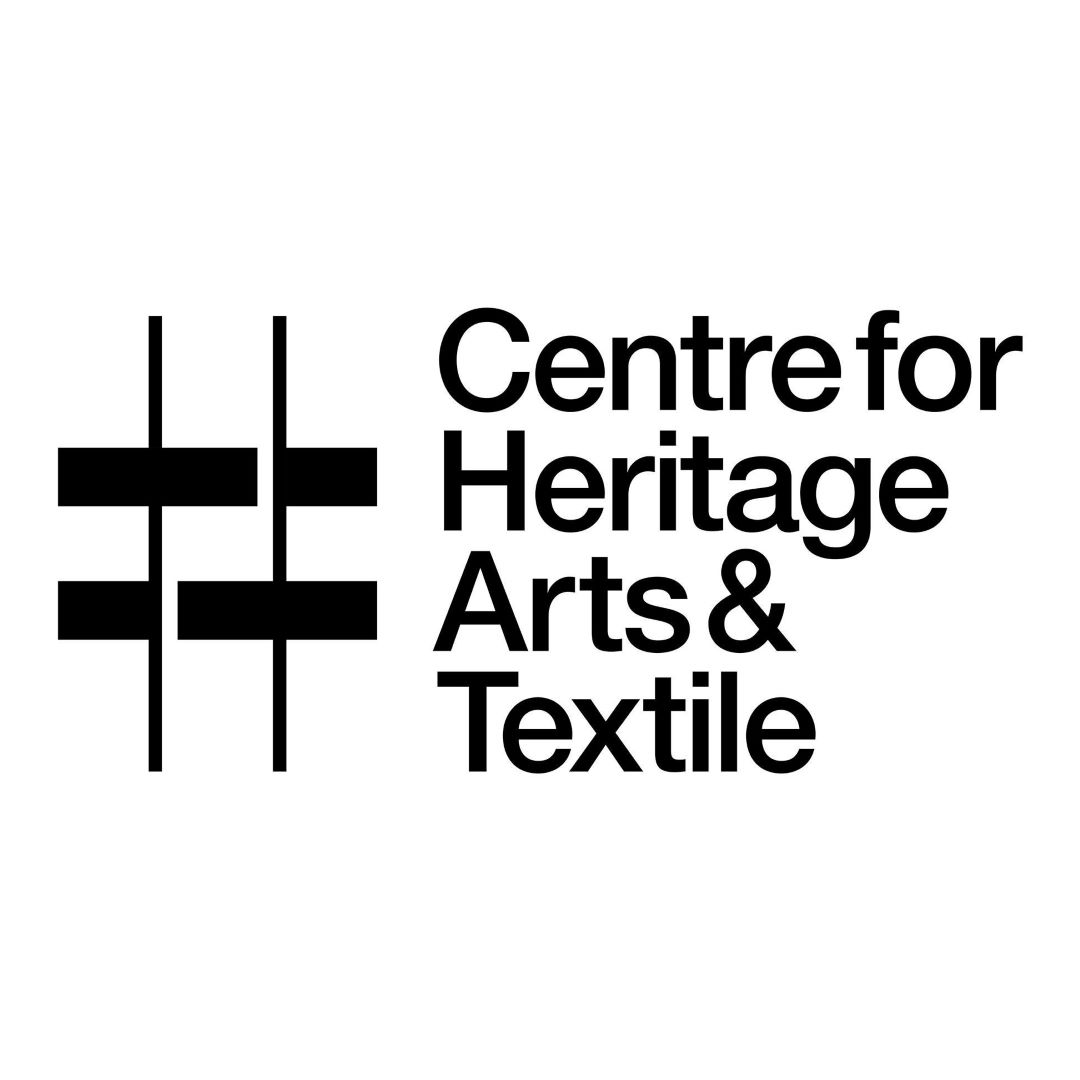 Centre for Heritage, Arts and Textile (CHAT) is an art centre located at The Mills, the former cotton-spinning mills of Nan Fung Textiles in Tsuen Wan, Hong Kong.
Paying homage to the progressiveness of Hong Kong's textile industry in the past and leveraging on the various meanings related to plain cotton yarn, CHAT will tell the stories of Hong Kong's textile industrial history and beyond, challenge the traditional meanings of textile arts and showcase diverse interpretations of textile material and subject matters.
Through exhibitions and co-learning programmes, CHAT aims to be accessible to diverse communities, weaving creative experiences for all. It invites visitors to experience the innovation and development of Hong Kong and Asia's textile arts and engage in dialogues and exchanges that interweave contemporary art, design and heritage.