Central Museum of Textiles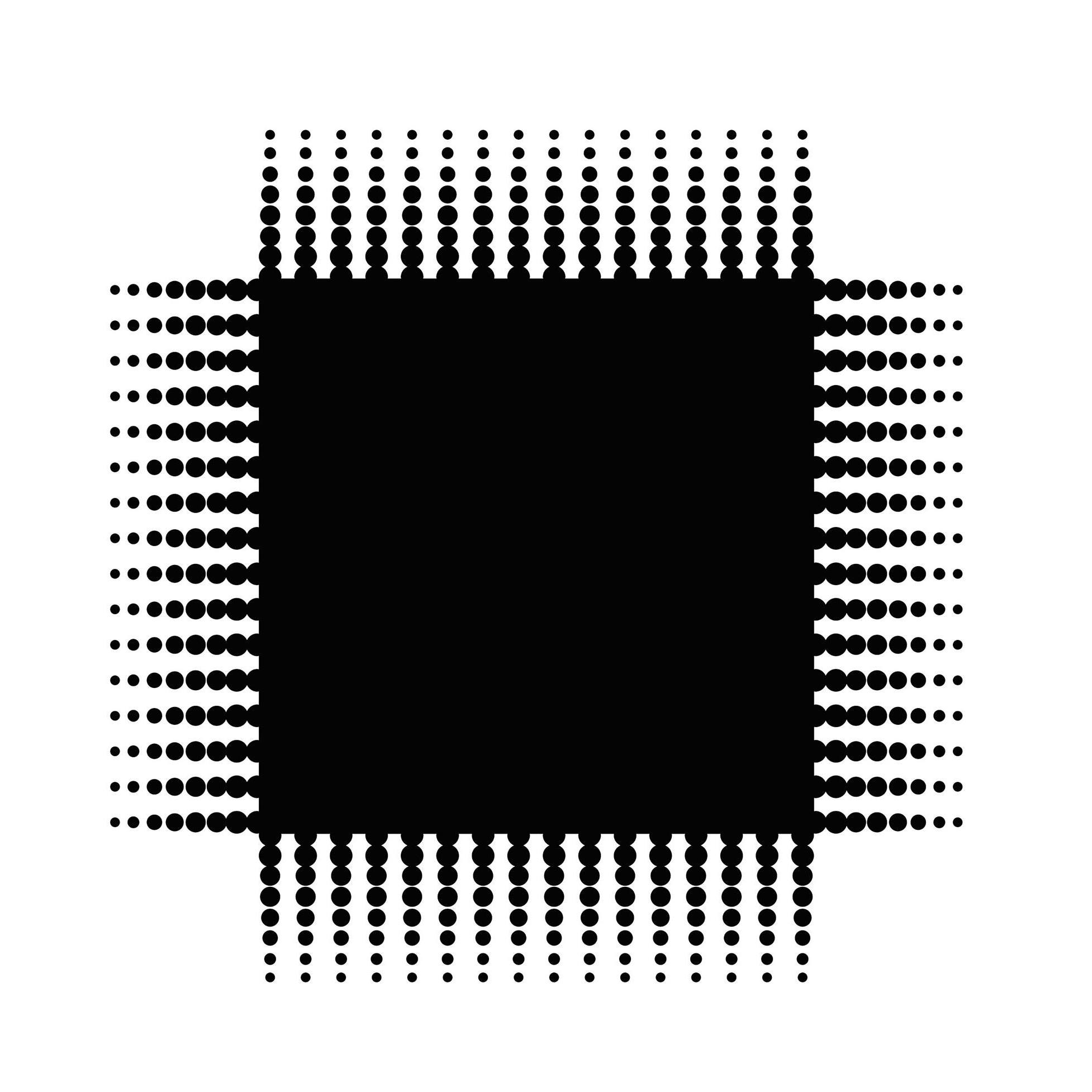 The Central Museum of Textiles has been running since 1960 in Łódź, Poland, a city that was known as the hub of the textile industry during the 19th and 20th century. The museum is currently the largest in Europe and is uniquely dedicated to presenting textiles in all its meanings and ideas.
Its rich collection ranging from textile art, fashion and objects related to the history of the textile industry, provides visitors with the opportunity to learn about techniques of the textile manufacturing process. Visitors are also able to view a variety textile design manufactured during the 19th and 20th centuries.
The museum runs exhibitions, educational activities and interdisciplinary research projects. Since 1972, it has also been organising the International Triennial of Tapestry. The museum is located in the former Ludwik Geyer factory called the White Factory – one of the most noteworthy emblems in Łódź's textile history.