Central European Art Database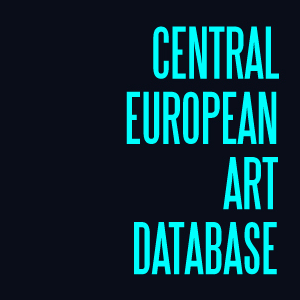 The Central European Art Database (CEAD) is a dynamic online database of visual arts and culture of Central Europe after the WWII.
The database content is primarily focused on the cultural scene and artistic manifestations in the V4 countries (Hungary, Czech Republic, Slovakia, Poland). The main part of the CEAD project is a detailed research of key artistic figures who were actively involved in the development of culture in the given area. The project aims to create an open interactive archive of cultural memory with an emphasis on social and international context.
The CEAD website also provides listings of exhibitions in the partner institutions across the Visegrad Group region. The CEAD is a project of the Olomouc Museum of Art in the Czech Republic and many participating institutions.