Cemeti Institute for Art and Society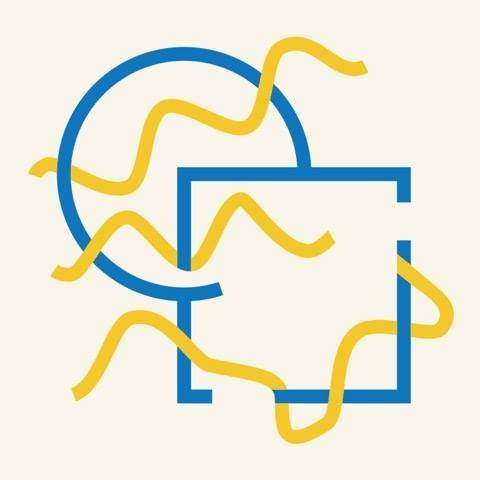 Cemeti Institute for Art and Society (formerly 'Cemeti Gallery', then 'Cemeti Art House') is Indonesia's oldest platform for contemporary art, founded in Yogyakarta in 1988 by artists Mella Jaarsma and Nindityo Adipurnomo. Cemeti offers a platform for artists and cultural practitioners to develop, present and practice their work in close collaboration with curators, researchers, activists, writers and performers, as well as local communities across Yogyakarta.
The programme takes shape through exhibitions, workshops, talks, assemblies, publications, long-term research threads and a three-month artist-in-residence programme (held twice annually).
The subtitle 'Institute for Art and Society' was added in 2017 by a new team to express the organisation's commitment to socially and politically engaged artistic practices, exploring the possibility for a gallery to act as a site for civic action.