Yogyakarta | Residency at Cemeti Art House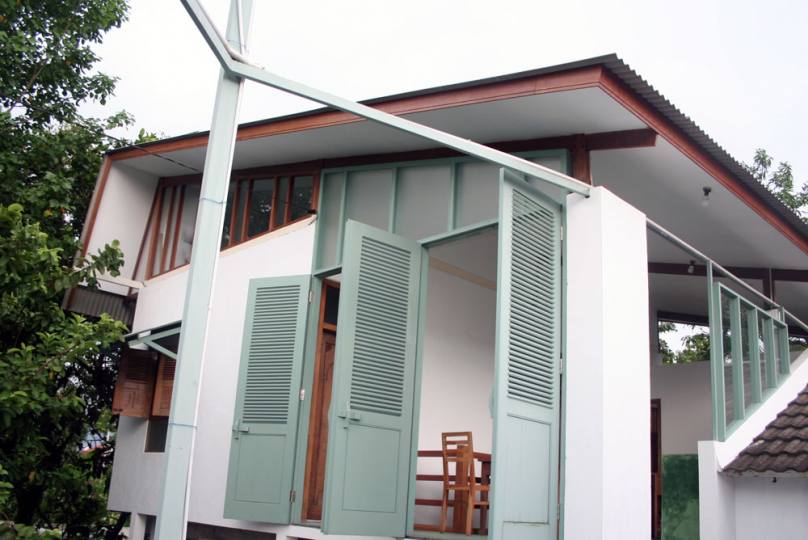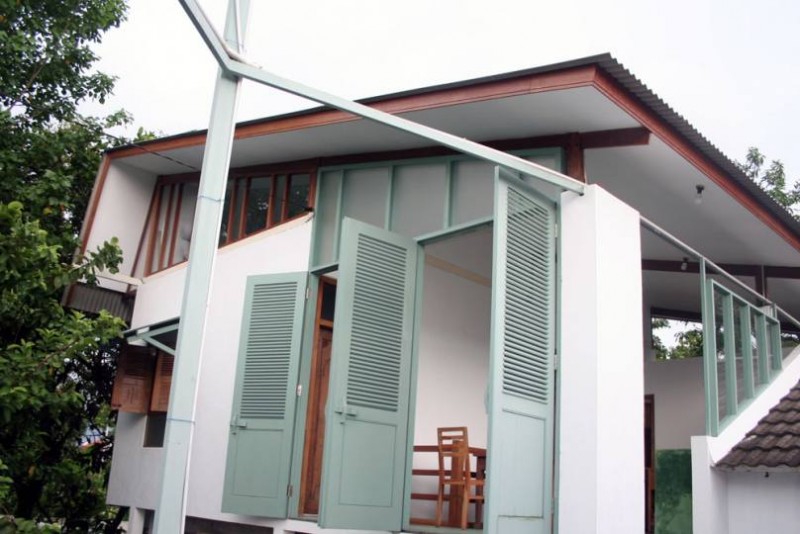 Call for proposals for a Curator/Writer/Art Critics Residency at Cemeti Art House in Yogyakarta, Java, Indonesia, to widen scope on art discourse.
Starting in 2011 until 2013, Cemeti Art House offers two residencies each year for one curator, writer or art critics. Curator, writer or art critics from Indonesia as well as from abroad, will be given the opportunity to widen their scope on art discourse in Yogyakarta.
In each residency period for one month (available time on July, August, December 2012, and January, February, March 2013), we provide living & working space, daily allowance and an assistant. We do not provide travel budgets and insurances for applicants abroad. Having an extensive network, Cemeti Art House will be an important hub and source in the research process. The curator, writer, or art critics can conduct a workshop, lecture, or discussion as part of the research to contribute a dialogue on the art developments. In the end of the residency period a presentation and discussion will take place, communicating the research results to a wider public.
If you are interested in the contemporary art developments in Indonesia, please send a proposal about the goal and the topic of your interest (max. 500 words), a CV with a photograph and two names of referees with contact numbers/email addresses to:
Cemeti Art House
Jl. D.I. Panjaitan 41, Yogyakarta 55143
Telp/Fax. +62 (0) 274 371015
M. +62 812 273 3564
Email: cemetiah@indosat.net.id
Proposal for curator/writer/researcher residency application year 2012 should be submitted before
29 February 2012.
This residency is supported by the Culture & Development Program of the Embassy of the Kingdom of the Netherlands in Jakarta.
 -----------------------------------------------------------------
Cemeti Art House / Rumah Seni Cemeti
Image: Guest rooms for residency programme participants at Cemeti Art House