Brunei Arts and Handicraft Training Centre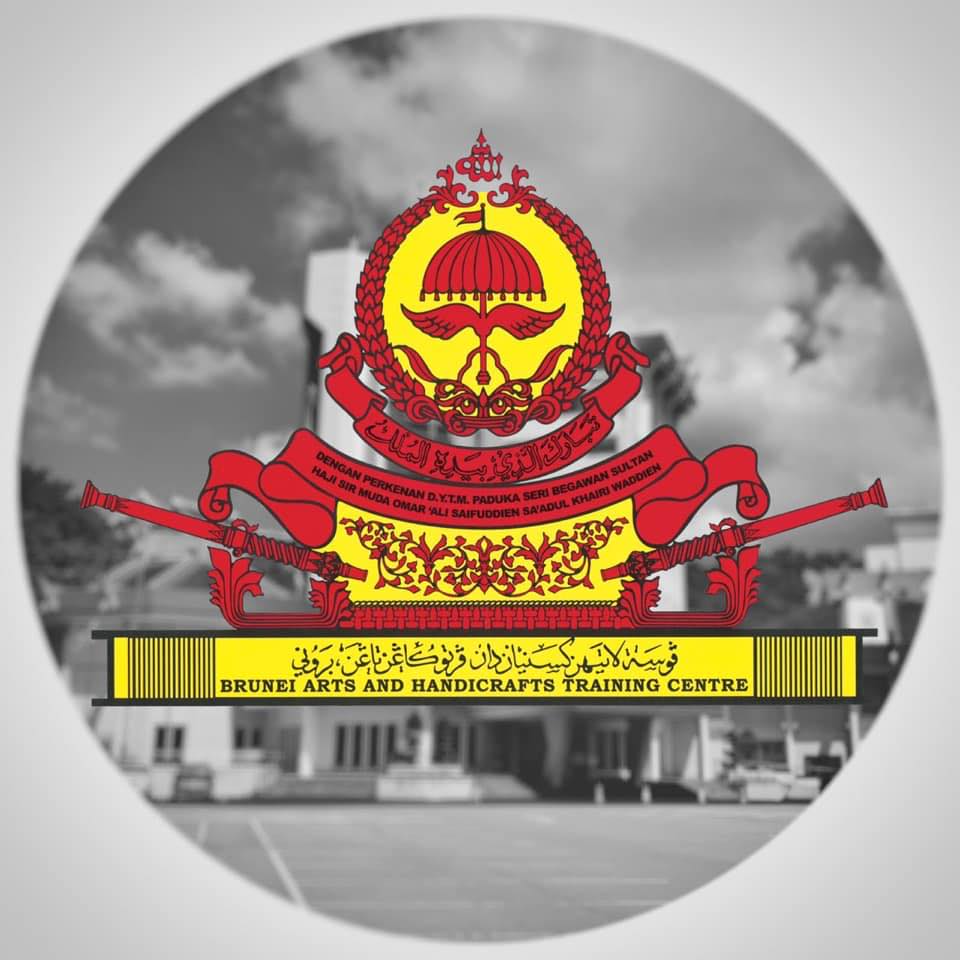 The Brunei Arts and Handicrafts Training Centre is a governmental centre coordinated by the Brunei Museum. It mainly came into existence to revive the arts and handicrafts of craftsmen and weavers.
The function of the Committee was to implement the policies and programmes to revive the almost disappearing arts and handicrafts of master craftsmen and women weavers. The Centre was established in 1975 at Kampong Perpindahan Berakas about 8 kilometres from Bandar Seri Begawan. In 1984, the Centre was moved to its new office where officially opened by the late Sultan Haji Sir Muda Omar Ali Saifuddien Sa'adul Khairi Waddien in conjunction with the Brunei independence. This was the landmark in the history of the development of Brunei arts and handicrafts.