Bread and Salt | Stories of Artists and Migration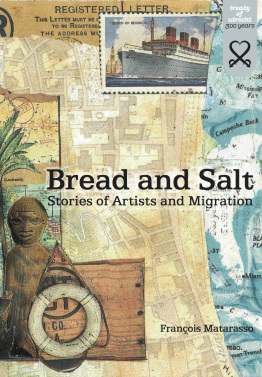 Bread and Salt
is a new book exploring issues of migration through the experiences of 18 artists living in Europe who began life and their creative practice in other parts of the world.
The book is written by François Matarasso, with images by Bill Ming, and two poems in Hindi by Mohan Rana; Dutch text by Marco Derks.
It is available as a free download or in print version.
It is published by Vrede van Utrecht, in English and Dutch versions, as part of the events marking 300 years since the Peace of Utrecht.
Read more stories from
Bread and Salt
on the
Regular Marvels archive