Book World Prague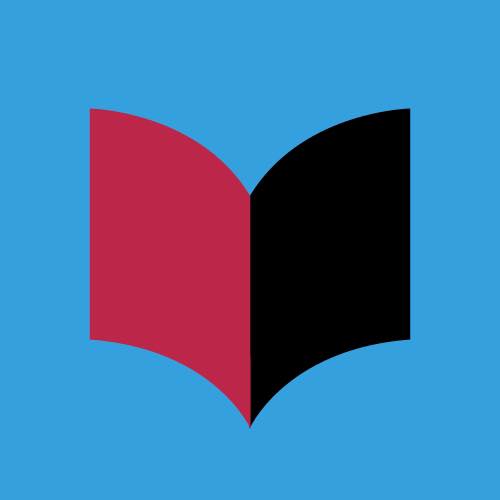 Book World Prague – Svět knihy Praha is an international book fair and literary festival and the largest Czech event for books and literature.
Svět knihy is a company of the Association of Czech Booksellers and Publishers and their main activities include the holding of international book fairs and literary festivals:
Book World Prague – the biggest celebration of books in the Czech Republic. In its 4 days at the Exhibition Grounds it is attended by over 50,000 visitors. More than 400 exhibitors fill some 4 000 m2 of exhibition area. Every year the literary festival presents close to 800 participating writers, illustrators, translators, experts and other players from the book industry in 650 accompanying programmes. The book fair and the festival present guests from over 30 countries of the world.
Book World Pilsen – autumn book event held at the DEPO2015 venue since 2018. It offers an overview of the book production from over sixty publishers. The region of Pilsen hosts dozens of Czech and foreign authors, presenting themselves in a two-day colourful showcase of genres and literary programmes. The attendance approaches 8,000 visitors.