from - to
06 Jun 2019 - 16 Jun 2019
Prague Quadrennial PQ2019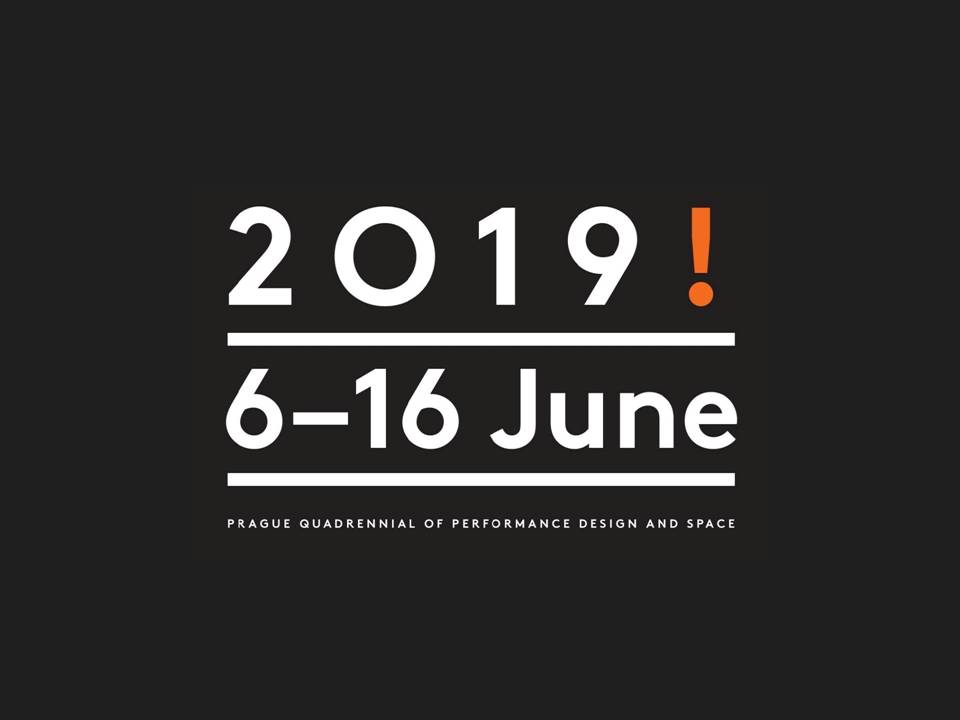 The Prague Quadrennial has published its program! Over the course of 11 days (June 6-16, 2019), the theatre event of the year offers expositions from 79 countries, more than 800 artists from around the world, and over 600 performances, workshops, and lectures.
The Prague Quadrennial of Performance Design and Space was established in 1967 to bring the best of Performance Design, Scenography and Theatre Architecture to the front line of cultural activities to be experienced by the professionals as well as the public. The Quadrennial exhibitions, festival and education programs act as a catalyst of creative progress by encouraging experimentation, networking, innovation and future collaborations. PQ aims to honor, empower and celebrate the work of the designers, artists and architects as well as inspire and educate our audiences without whom our work wouldn't make sense.
Visitors can look forward a rich 11-days-long program full of life performances, site-specific projects, exhibitions, workshops, and lectures, talks, and many more…
The main objective of the Prague Quadrennial's kids' section is to introduce children and young people to the world of contemporary theatre. The PQ Family offers them a chance to peer inside the world of scenographers and theatre architects from around the world.
The PQ Talks discussion and lecture series looks at contemporary trends in scenography and engages in a critical reflection on artistic collaboration in theatre, including techniques, processes, and sources of innovation.
One of the Prague Quadrennial's projects is PQ + which is being prepared by the Arts and Theater Institute. PQ+ program presents contemporary performance art with an emphasis on stage design. Visitors will see not only the showcase of Czech production of experimental and physical theatre but also international artists, actors and dancers. Beside it, there are also installations, guided tours and exhibitions of Czech puppets and theatrical photographs as a part of the program.
The Prague Quadrennial received the EFFE award 2015 - 2016 as one of the most trend-setting European festivals.