Asian Cinema Fund 2023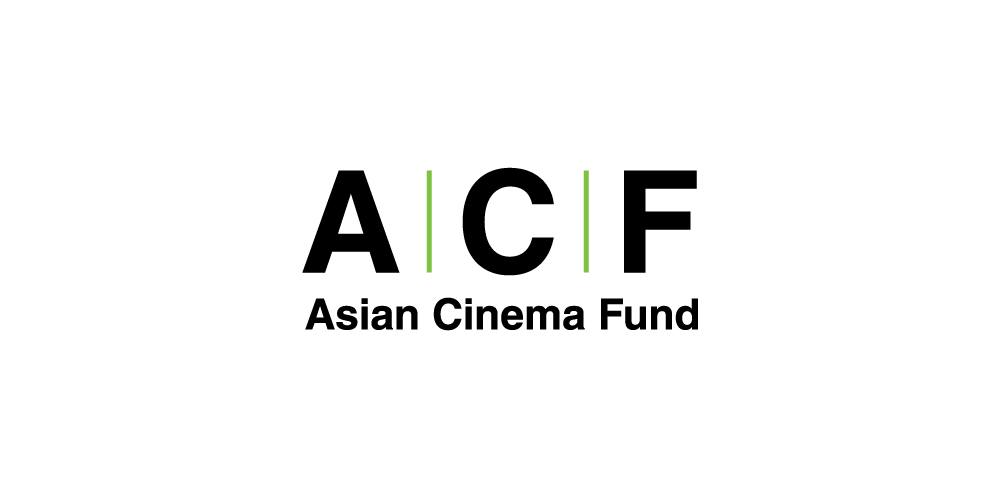 The 2023 Asian Cinema Fund (ACF) is open for submissions in post-production, script development and documentary for Korean and Asian films.
ACF is committed to supporting more independent film productions and to setting up a stable production environment. ACF helps Asian feature films and documentaries establish their identities and position themselves as important parts of the film industry. During the Busan International Film Festival, ACF provides a forum for Asian filmmakers to share their knowledge, leading to a pan-Asian network. Also, in cooperation with other international film festivals, ACF enables high quality Asian films and documentaries to be presented around the world.
General eligibility is for feature-length film projects by directors of Asian nationality and containing Asian elements. (Please check each fund's Submission Guidelines for more information.)
Script Development Fund
The Script Development Fund provides cash grant to talented Asian independent filmmakers to complete their first or second feature-length fiction film scripts that are in development. The fund also supports at least one project by a graduate of Busan International Film Festival's Asian Film Academy (AFA).
The fund provides a cash grant of 10 million KRW.
Post-Production Fund
The Post-Production Fund provides post-production services to a select number of Asian independent feature-length fiction film projects.
The fund provides:
Post-production services at leading studios in South Korea
Round-trip airfare to, and accommodation in, South Korea
Upon completion, the selected projects are required to make their world premieres at Busan International Film Festival.
Asian Network of Documentary (AND) Fund
This fund provides funding to Asian independent documentary film-makers to complete their feature-length documentary film projects that are targeted for theatrical release.
The fund provides a cash grant from 10 million to 20 million KRW.
Deadlines
Script Development Fund: 10 April 2023
Post-Production Fund: 20 April 2023
Asian Network of Documentary (AND) Fund: 15 May 2023