ARTCONNECT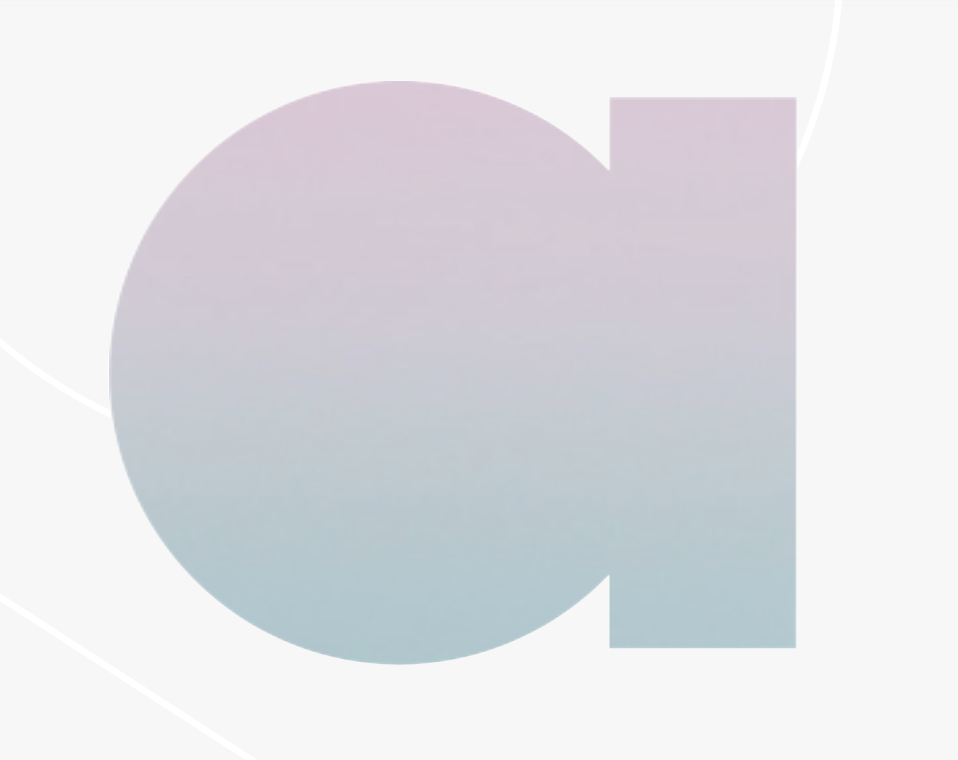 ARTCONNECT is a network for artists and for organisations to connect with each other and discover new opportunities and ways of getting creative, thereby empowering a new generation of artists.
ARTCONNECT launched in 2011 in Berlin, Germany and quickly became the biggest online network for artists and art opportunities in the world. ARTCONNECT allows people to connect, share resources, and build communities with artists all over the world. Users can easily find and share local and international opportunities and events, as well as promote their own artwork/projects and get noticed.
ArtConnect provides a platform for independent artists to become successful, monetise their work and live from their art. It is a platform that is inclusive and benefits artists regardless of their background or initial connections in the art world.