Alliance Française de Sydney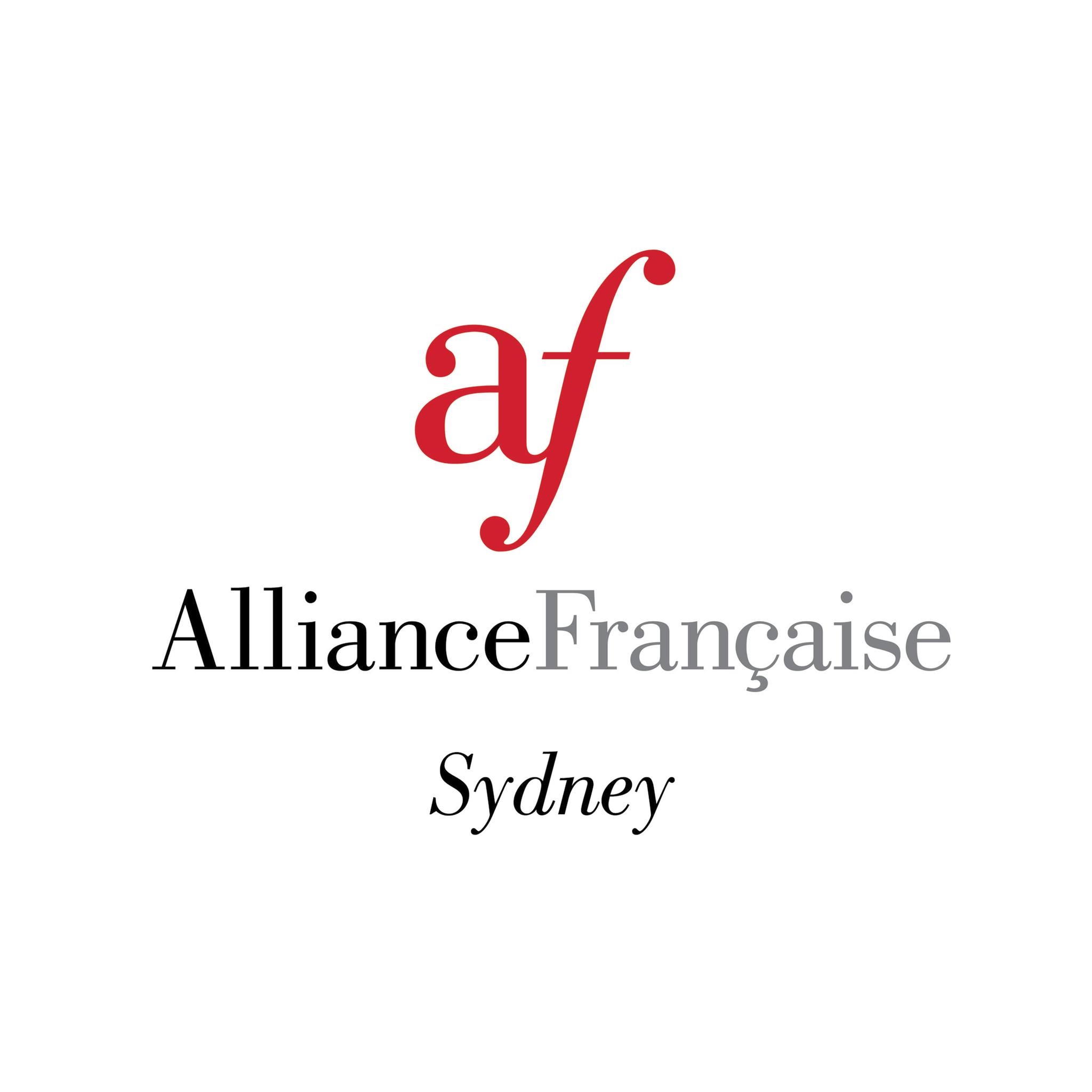 The Alliance Française de Sydney is an independent, not-for-profit, language and cultural organisation promoting Franco-Australian exchange since 1895.
The Alliance Française was founded in 1883 in Paris as a National association for the propagation of the French language in French territories and abroad, under the aegis of Pierre Foncin and Ambassador Paul Cambon. The Paris Alliance was created the following year by a board of directors.
Today there are 819 Alliances Françaises in 137 countries, with approximately 460,000 students worldwide. Language teaching goes hand in hand with the Alliance's commitment to cultural understanding and development. Alliance Française courses and programmes creatively bring together French language and French artistic creation with a diverse student body, proving that a language truly lives only when shared.
Internationally, the Alliances do not play a French diplomatic role, however, they can help provide information on sourcing advice from the French embassy or consulate. Their strength and success is in part due to their integration into the local cultural life of the host country and their close collaboration with individuals and institutions in the cultural and educational community.