Young European Artist Trieste Contemporanea Award 2022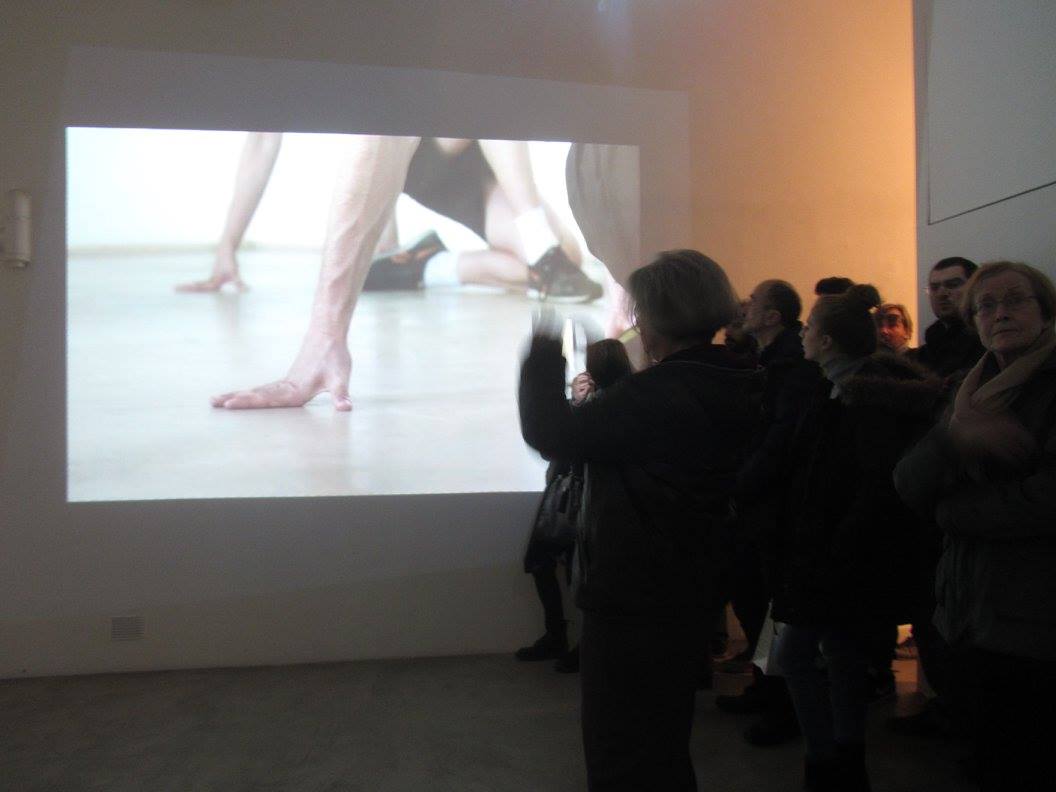 Trieste Contemporanea is calling for Central Eastern European artists under the age of 30 to apply for the Young European Artist Trieste Contemporanea Award.
The Award is assigned to a young Central Eastern European artist with the aim of promoting his or her work on the international art scene. The award gives the winner the opportunity display an exhibition project in Trieste at the Studio Tommaseo, along with an exhibition catalogue.
The award is for artists born in one the following countries:
Albania, Austria, Belarus, Bosnia and Herzegovina, Bulgaria, Croatia, Czech Republic, Estonia, Germany, Hungary, Italy, Kosovo, Latvia, Lithuania, Moldova, Montenegro, North Macedonia, Poland, Romania, Serbia, Slovakia, Slovenia and Ukraine.
Trieste Contemporanea, based in the north-east Italian city of Trieste, is a hub of contemporary art, which has a focus on "Dialogues with the Art of Central Eastern Europe."
About the Award
There is no fee for participation. Applications will be examined by an international jury of art curators and professionals. The winner will be asked to plan a 2023 solo exhibition at Studio Tommaseo in Trieste.
Deadline: 10 July 2022
Image: Dominik Ritszel "TRAINING", 2015 Young European Artist Trieste Contemporanea Award, Studio Tommaseo, Trieste, Italy.