West Kowloon Cultural District Authority | senior job opportunities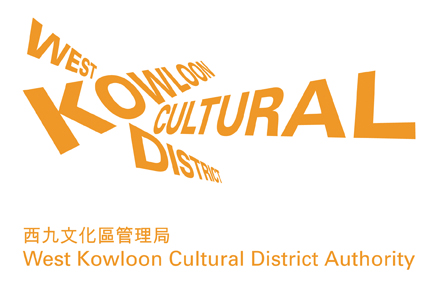 The
West Kowloon Cultural District Authority
in Hong Kong is currently recruiting a
Head of Administration
and a
Head, Marketing and Digital.
The West Kowloon Cultural District Authority welcomes exceptional talents with a passion to realize the dream of making the West Kowloon Cultural District the prime international and local destination for arts, culture and entertainment.
Head of Administration
[deadline: July 13]
You will be reporting to Executive Director, M+ and responsible for:


 leading and supervising a small team of secretarial and administrative staff to provide professional executive administration servicesand ensure efficient and effective day-to-dayoperation of the department;


 providing executive support to Executive Director, M+ in writing high-level business reports, preparing Board and Subcommittee meetings as well as project planning and budgeting;


 collaborating with other functional departments or work teams for all matters concerning M+ to ensure the utilization of manpower or financial resources are optimized and in accordance with the Authority's policies and guidelines;


devising and implementing an effective departmental system or process to orchestrate the administrative services provided to the department and ensuring all the assigned tasks are managed properly and professionally.


Head, Marketing and Digital [deadline July 16]
You will be reporting to an Executive Team member and are responsible for:


steering the marketing functions to define strategic positioning for the Authority and develop the marketing infrastructure including core services, systems and processes;




leading the marketing team to develop and implement strategies with innovative approaches and diverse mix of marketing campaigns or programs to enhance audience building, brand development, customer relationship management; and




ensuring the implementation of corporate/event marketing promotions are effectively managed for developing brand loyalty and enhancing audience experiences in support of the performing arts/visual arts programs or public events.