Wellcome Photography Prize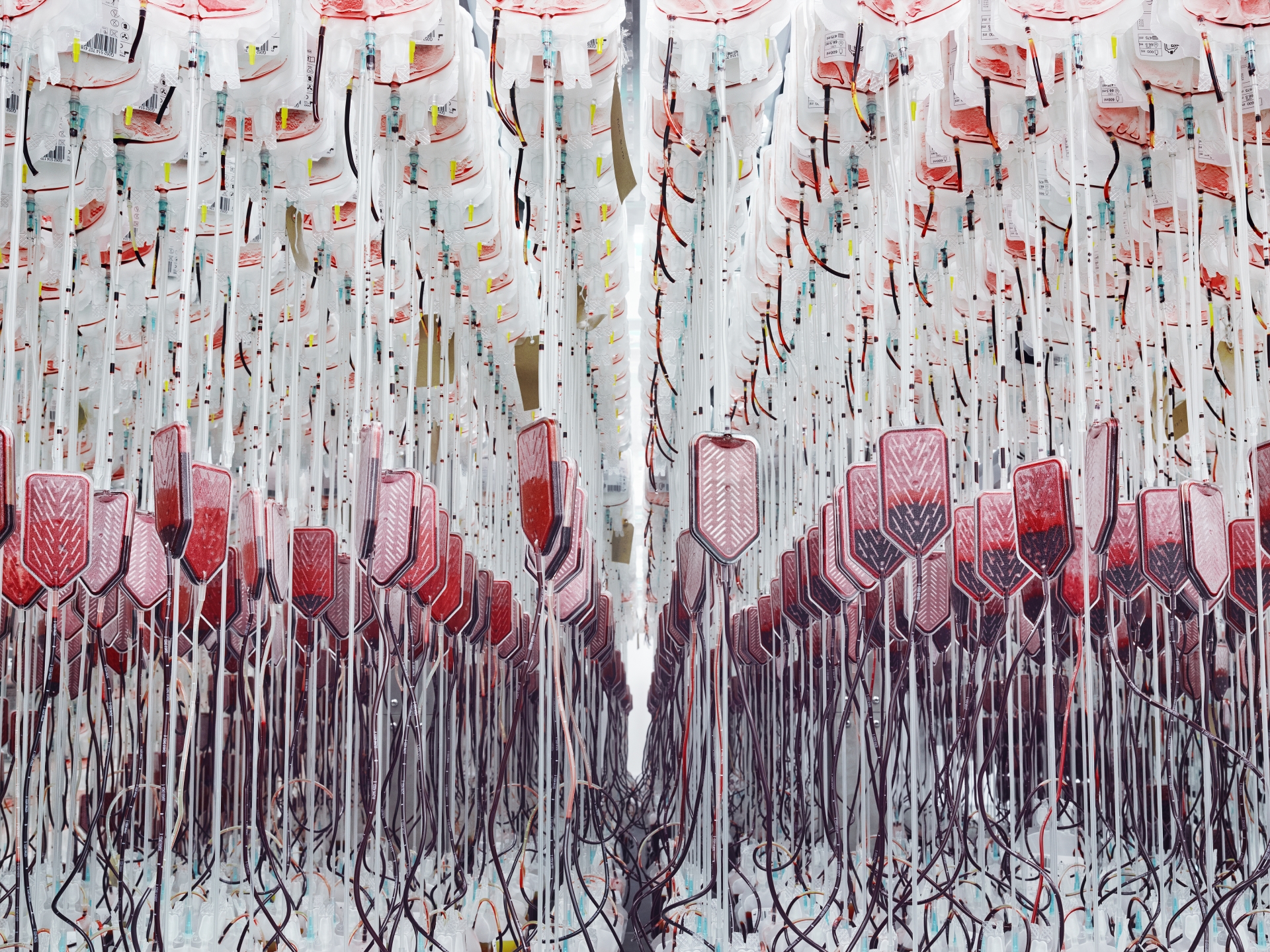 Photographers and other image makers from all disciplines are invited to enter the Wellcome Photography Prize, which celebrates compelling imagery that captures stories of health, medicine and science.
There are four categories in the competition:
Social perspectives – explore how health and illness affect the way we live
Hidden worlds – reveal details hidden to the naked eye
Medicine in focus – show health and healthcare up close and personal
Outbreaks (2019 theme) – capture the impact of disease as it spreads.
The winner of each category will receive £1,250, with the overall winner receiving a prize of £15,000. Prizes will be presented at an awards ceremony in London on 3 July 2019.
All the winning and shortlisted entries will go on show in a major public exhibition at Lethaby Gallery, Central Saint Martins, University of the Arts London, from 4-13 July 2019.
Previously the Wellcome Image Awards, our newly relaunched competition will reward pictures that show the importance of health in society and the impact health issues have on people and communities worldwide.
We're looking for entries that can captivate people with stories of science and medicine, and start conversations about some of the health challenges humanity faces today.
Whether you are a research scientist, a documentary or clinical photographer, an artist, or a photojournalist, this is a great opportunity for you to inspire people to think differently about health, medicine and life.
Deadline for entries: 17 December 2018
Read more about the competition in this article in The Guardian
IMAGE: Greg White, donated human blood