Atkins CIWEM Environmental Photographer of the Year | international competition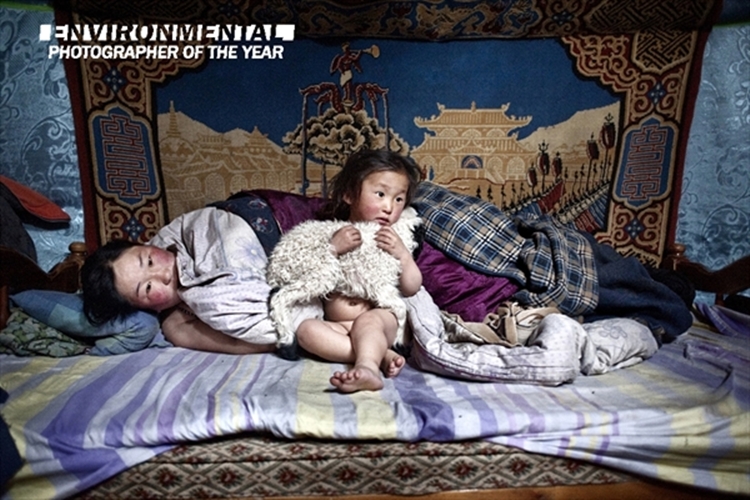 Now open for entries, the
Atkins CIWEM Environmental Photographer of the Year competition
is an international showcase for the very best in
environmental photography and film. 
Honouring amateurs and professionals of all ages, it provides an opportunity for photographers to share images of environmental and social issues with international audiences, and to enhance our understanding of the causes, consequences and solutions to climate change and social inequality.
Prizes for the 2014 competition include:


Atkins CIWEM Environmental Photographer of the Year of £5000


Atkins CIWEM Young Environmental Photographer of the Year (Under 18) of £1000


Atkins CIWEM Environmental Film of the Year of £1000


Atkins Cityscape Prize of £1000




Forestry Commission England Exhibition Award: one photographer will be invited to exhibit a solo show at one of England's public forests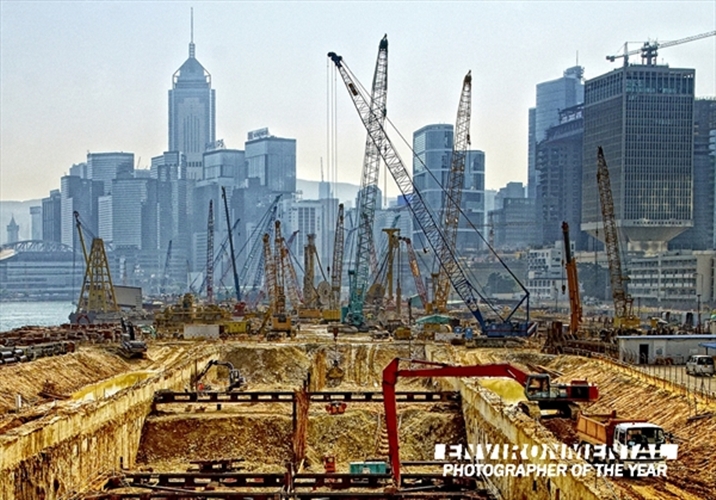 Selected from an open submission process, entries are judged on impact, composition, originality, creativity and technical ability. Previous entries have examined issues such as innovation, sustainable development, biodiversity, poverty, climate change, human rights, culture, natural disasters and population growth.
The competition is free to enter. The Prize Winners will be announced during a preview of the London exhibition.
Deadline for entries: 31 March 2014
Image credits:


Environmental migrants: the last illusion. Ulaan Baator, Mongolia #04, Alessandro Grassani


Hong Kong hole, Stuart Chape, 2010


CIWEM
is an independent professional body and a registered charity, advancing the science and practice of water and environmental management for a clean, green and sustainable world. 
www.ciwem.org