Visiting Curators Vienna 2019 - call for residency applications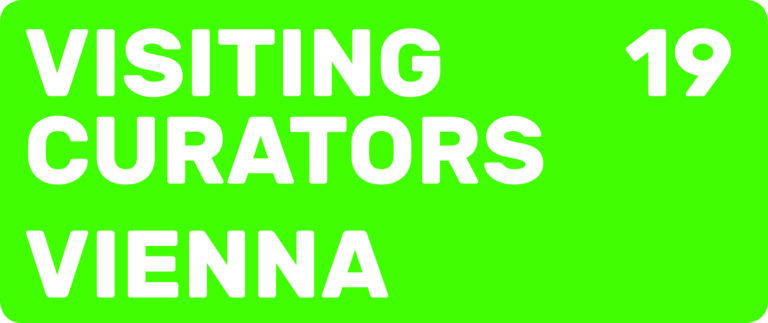 Verein K is happy to launch the call for the residency program Visiting Curators Vienna 2019. For its second edition, three international mid-career curators will be chosen based on the quality of their work and the quality and relevance of the exhibition project(s) they submit.
The selected curators will get a chance to spend ten days in Vienna, 16. – 26. November 2019. Verein K will advise the candidates before and during their stay as well as organize and facilitate meetings with artists and other actors of the contemporary art scene, with the aim of helping them to establish long-term contacts in Austria. Travel and accommodation costs will be covered by Verein K.
The program is looking for curators who:
– have curated exhibitions in museums and/or other art institutions
– will realize an exhibition in the upcoming two years outside of Austria including one or several artist(s) based in Austria
Please include the following information in your application:
– what have you curated before?
– are there specific media, e.g. painting, new media, etc., that you are interested in?
– what exhibition(s) are you planning? Please include a description of future show(s).
– which are representatives (artists, curators, gallerists, etc.) of the Viennese contemporary art scene that you would like to meet during your visit?
– do you wish to meet other curators who might like to collaborate?
This is what we offer:
– help in selecting artists, curators and institutions relevant to your proposed project(s)
– help in arranging meetings and visits according to your interests: visits of artists' studios, off spaces, art collections, and guided tours of selected exhibitions
– covering accommodation and travel costs, per diems
Please send in your CV, a portfolio of relevant realizations and the proposals of one or several exhibitions where Austrian artists would be relevant by 30. June 2019 to info@verein-k.net.