Vilnius | Arts Printing House international residencies call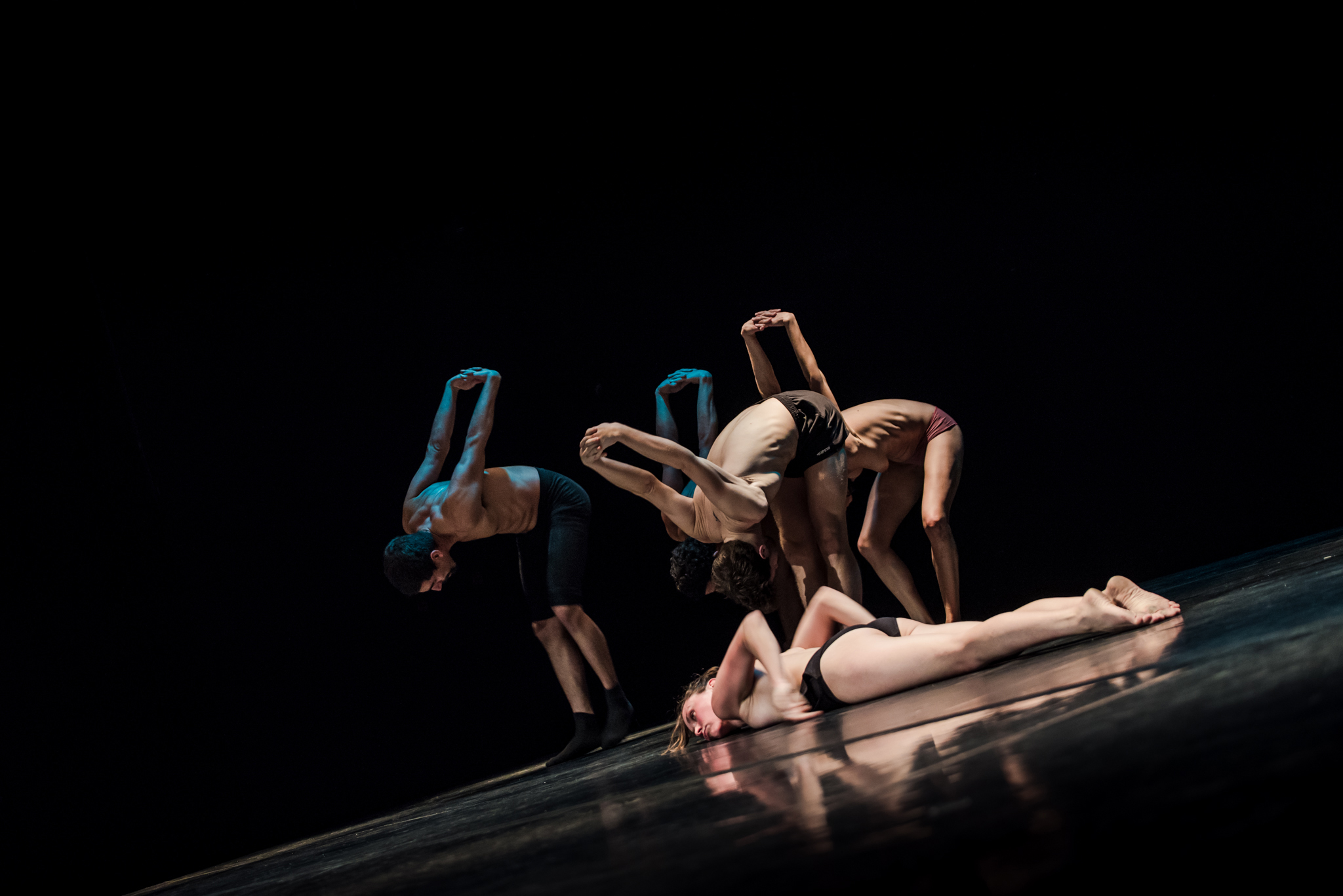 International residency programme initiated by Arts Printing House aims to support foreign professionals within the performing arts field. We seek to give space to artists for investigation, experiment and knowledge exchange. During the stay in Vilnius, artists get a chance to change their daily routine, meet local performing arts community and present their work-in-progress on our stage. Artists are also encouraged to teach in workshops for professionals or non professionals, participate in discussions, talks or lectures.
International residency programme covers travel expenses, accommodation and living costs of invited artists. Residents can be provided with rehearsal spaces, technical assistance and consultations from local professionals (directors, dramatists, external eye etc.).
OPEN CALL for 2020 residencies
International residency programme Print Art on Stage, initiated by performing arts venue Arts Printing House announces an open call to submit proposals for projects within the performing arts field (contemporary circus, physical theater, in situ, performance art, dance) to be developed in Vilnius, Lithuania in 2020.
We seek to give space to artists for investigation, experiment, ideas and knowledge exchange. Besides offering the working space and the stage for work-in-progress sharings, we strongly encourage residency participants to get involved with the Lithuanian art scene, meet professionals and non-professionals during their stay – whether it's a given lecture, a workshop or a simple morning warm-up.
In 2020 we will invite two types of residencies:
*Residencies of creation:
These residencies will be dedicated to support the production of a new creation in an early or already developed stage. Selected artists will be expected to present the outcome to the local audience at the end of the residency.
*Residencies of research:
These residencies are dedicated to the artists that are stuck in their process of a new work or rethinking an already existing creation. If you search for a break-through, come to this residency! According to artist's needs and our resources, daily seminars with mentor, a research lab with local performers, students, non-profesionals can be proposed, or meetings with professionals. Although in these residencies the work-in-progress presentation is optional, with the autorisation of artists, meetings with mentor or research labs can be open to public for observation.
Selection criteria
The applications will be reviewed by the team of Arts Printing House and one former Arts Printing House residencies programme participant – this year it's choreographer Maria Saivosalmi (Finland). We do appreciate community-based projects or projects combining various disciplines, fields or territories but the main criterion is the artistic quality of the artist's work.
Who can apply
Professional artists or artist groups of all nationalities and ages working in the performing arts field – contemporary circus, physical theater, in situ, dance, dramaturgy, performing arts theory.
Terms of residency
The usual length of the residencies is 2–3 weeks.
We tend to cover as much of expenses as possible – travel, accommodation and per diems, but in case of long distances or big collectives we can only cover the residencies partly.
We strongly recommend to fund your mobilities with Nordic Culture Point mobility grant programme, I–portunus programme or other funds. We can always provide you with an invitation letter to support your application.
Spaces and technical requirements
Arts Printing House has three rehearsing studios, two black boxes, office space, manufacturing workshop, café, dressing rooms, showers, common kitchen and library.
Technical material and support will be given to the resident according to the capacities of Arts Printing House.
Regarding the artist's needs of space and time, a daily schedule will be proposed to you.
How to apply
Indicate in the email subject YOURNAME_RESIDENCY APPLICATION.
Any incomplete application will not be considered.
Selection process
Open call: August 2019
Application deadline: 1st of September 2019
Online interviews with the first selection of applicants: September-October 2019
Final selection results: November 2019