Viet Nam | A. Farm residencies open call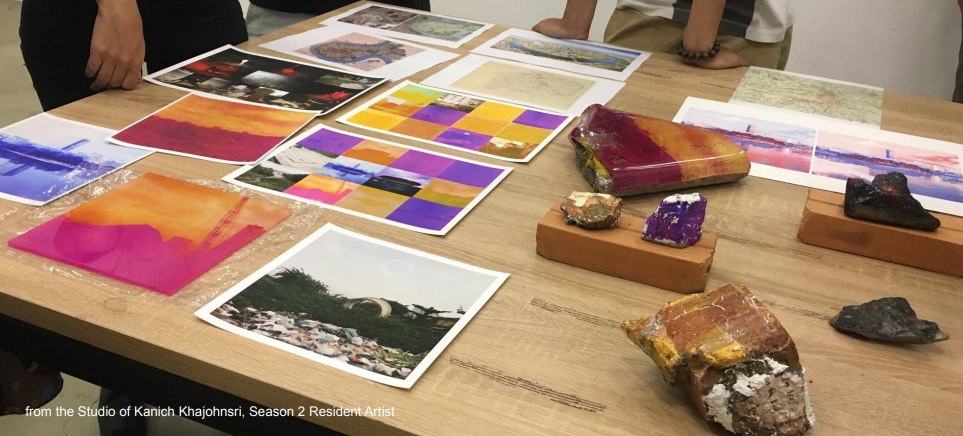 This is an open call for emerging and established artists to join the A. Farm residency in Viet Nam between 10 February and 20 June 2020 for Season 3. Artists from Vietnam and Southeast Asia are encouraged to apply. Chosen artists will be mentored by Sàn Art and Mot+++ teams, and be given the opportunity to present their work as part of the residency.
A. Farm is an international art residency in District 12 of Ho Chi Minh City (Saigon), Vietnam.
Residents will be provided with semi-communal living accommodation and studio space at A. Farm, as well as a stipend for living, travel and production costs.
A. Farm offers the following for the successful applicants:
• Production fund of US$680, US$170/month for 4 months
• Travel fund up to US$220 as reimbursement. Chosen Southeast Asian artists will also be entitled to an amount up to US$190 (as reimbursement) to settle their own visa (both entry and extension) to cover their stay in Vietnam
• Stipend of US$180/month
• A private bedroom, a dedicated studio, and shared facilities such as kitchen and bathrooms
• Curatorial assistance for the entire residency period
Deadline: 30 November 2019