Slovenia | MGLC Svicarija residency - art critics & cultural journalists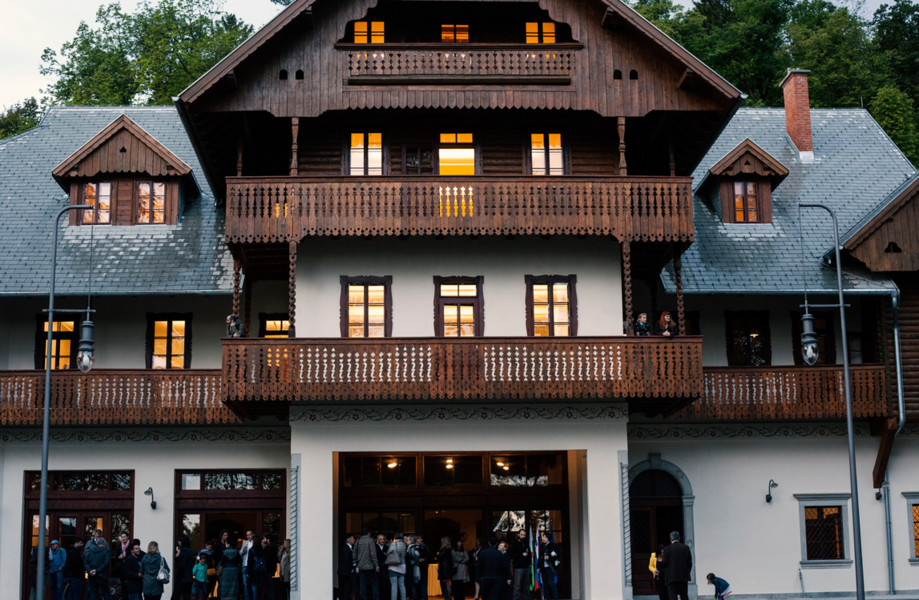 MGLC Švicarija, a creative and residency centre, in collaboration with the Igor Zabel Association for Culture and Theory is inviting art critics and cultural journalists to apply for a fully-funded, one-month residency in Ljubljana during October 2021.
Deadline for applications: 10 February 2021.
Our aim is to host an art critic or cultural journalist active in writing and publishing reviews and/or other forms of art writing in the international context, and who is interested in Ljubljana's vibrant art scene and will produce at least two pieces of writing (reviews, interviews, columns, or essays) on selected artist(s), art exhibition(s), or art event(s) in Ljubljana over the course of the residency. The texts should be published in the English language in a relevant periodical (printed or online), radio, television, or personal blog. The selection will also be based on the candidate who can provide the best possible outreach for the articles produced during the one-month residency period in Ljubljana.
Located in Ljubljana's central Tivoli Park, MGLC Švicarija is a cultural, educational, and social hub that offers programmes to the public, studio facilities for local artists, and residencies for international artists and art experts. Home to a public programme that follows the concept of "community, art, and nature", Švicarija is part of the MGLC – International Centre of Graphic Arts, a specialized museum, producer of printed and contemporary art, and provider of artist residencies. MGLC emerged from the twentieth century heritage of printmaking and the Ljubljana Biennial of Graphic Arts, the world's oldest printmaking biennale that has been running uninterrupted since 1955.
What do we offer?
free accommodation in a fully-equipped studio apartment at the Švicarija creative and residency centre;
reimbursement of travel costs to and from Ljubljana (up to €500 from European countries, up to €900 from destinations outside of Europe);
stipend for living costs (approx. €1085 per month gross / €35 per day gross);
support in learning about the local art scene.
Organized by: MGLC Ljubljana Švicarija, a creative and residency centre, in collaboration with the Igor Zabel Association for Culture and Theory
Additional details: https://www.igorzabel.org/.../2021/critic-in-residence-2021