UNESCO city of literature PenPal Network for literary workers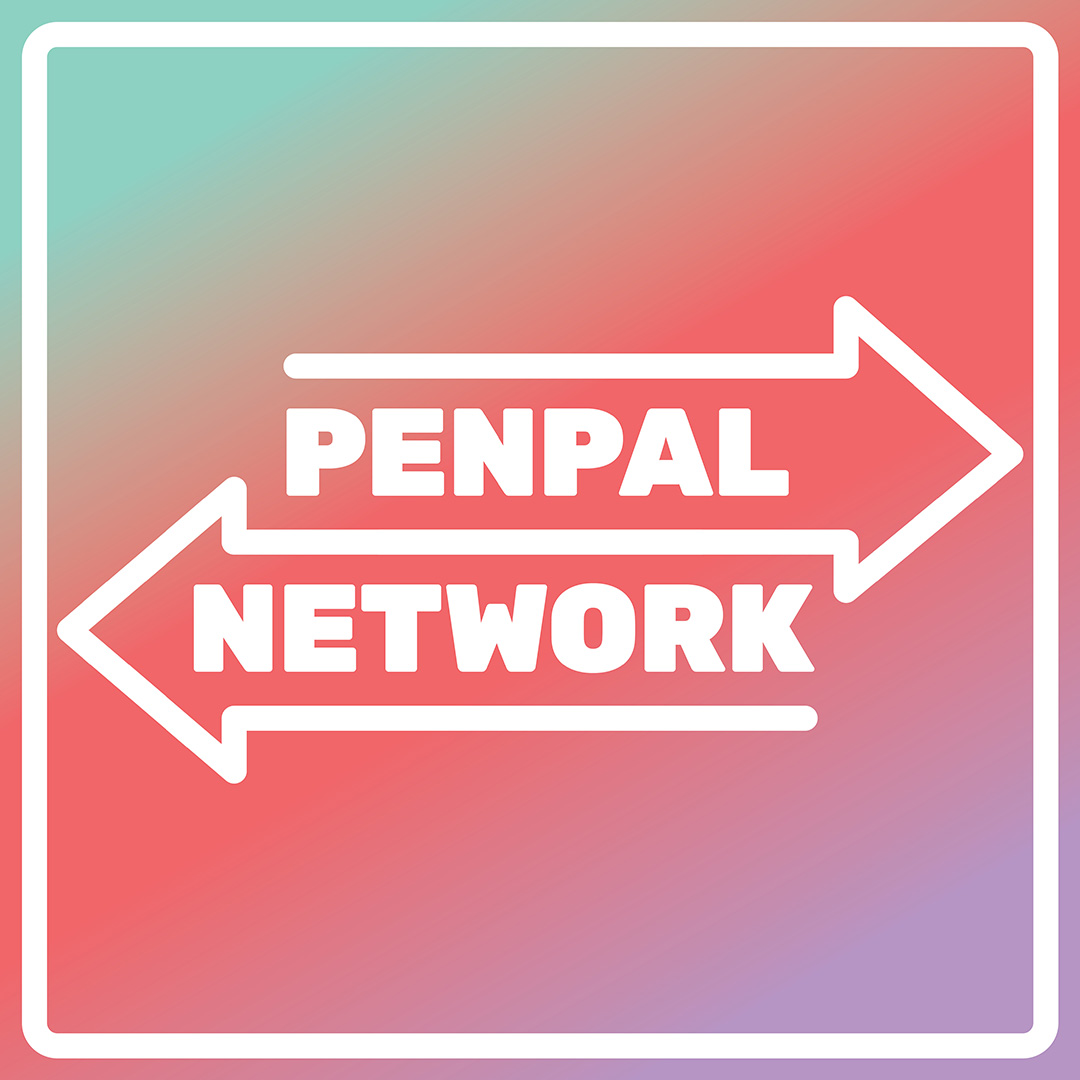 The Melbourne UNESCO City of Literature in Australia is calling for writers, librarians, booksellers, literary programmers or anyone who works in the writing world to apply for the online PenPal Network programme, from June to December 2023.
The PenPal Network aims to help literary workers connect, and exchange ideas and knowledge with each other in a relaxed setting. It is like catching up for a coffee, but with a peer potentially miles away and over a screen.
It is open to any writer, librarian, bookseller, literary programmer or anyone who works in the writing world, who is currently residing in a City of Literature.
The PenPal Network will run from June to December 2023. There will be 3 virtual group meetings across 6 months.
Participants will be paired based on their professional roles, interests (and even reading interests). They will connect over email and Zoom. Participants will engage in a digital exchange, both structured and unstructured, over the 6-month programme.
The Pen Pal Network is an unpaid opportunity. However, there is a small honorarium for selected Melbourne-based participants who are unwaged, to help cover costs when taking part in the programme.
PenPal Network application form
Deadline: 29 May 2023