Tartu UNESCO City of Literature Nordic–Baltic Residency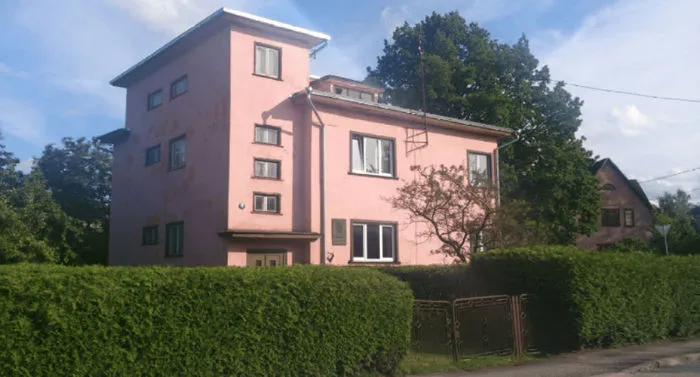 Tartu UNESCO City of Literature is calling for applications from writers from the Cities of Literature in the Nordic-Baltic region: Gothenburg (Sweden), Kuhmo (Finland), Lillehammer (Norway), Reykjavik (Iceland) and Vilnius (Lithuania).
Supported by the Nordic-Baltic Mobility Programme for Culture, Tartu City of Literature will offer 2-month residencies for 5 writers who live in the abovementioned cities or are otherwise closely connected to them. Tartu is able to host one resident at a time during the following periods:
December 2023–January 2024
February–March 2024
June–July 2024
August–September 2024
January–February 2025
The participants will be asked to write a letter addressed to the next resident, each consecutive resident will then refer to the letter received, reflect on it, and also address the next participant (and the last participant will write a letter to the first one thus completing the circle). This part of the programme aims to connect the residents more to each other.
What is provided?
Accommodation at the Karl Ristikivi residency apartment
A stipend of 2,000 EUR
A commission of 500 EUR for writing the letter
Reimbursement of travel costs up to 250 EUR
A monthly bus pass
A contact person responsible for making arrangements for performances, meetings and tours and helps to engage in the local literary life
Eligibility includes:
Good spoken English or Estonian
At least one published book (fiction or non-fiction), screenplay or theatre script
Interest in Estonian culture and literature and readiness to participate in the local literary life
Connection to one of UNESCO Cities of Literature in the Nordic-Baltic region
Permanent address in one of the Nordic or Baltic countries
Tartu UNESCO City of Literature application guidelines
Deadline: 23 October 2023