UNESCO-Aschberg Programme for Artists and Cultural Professionals - call for projects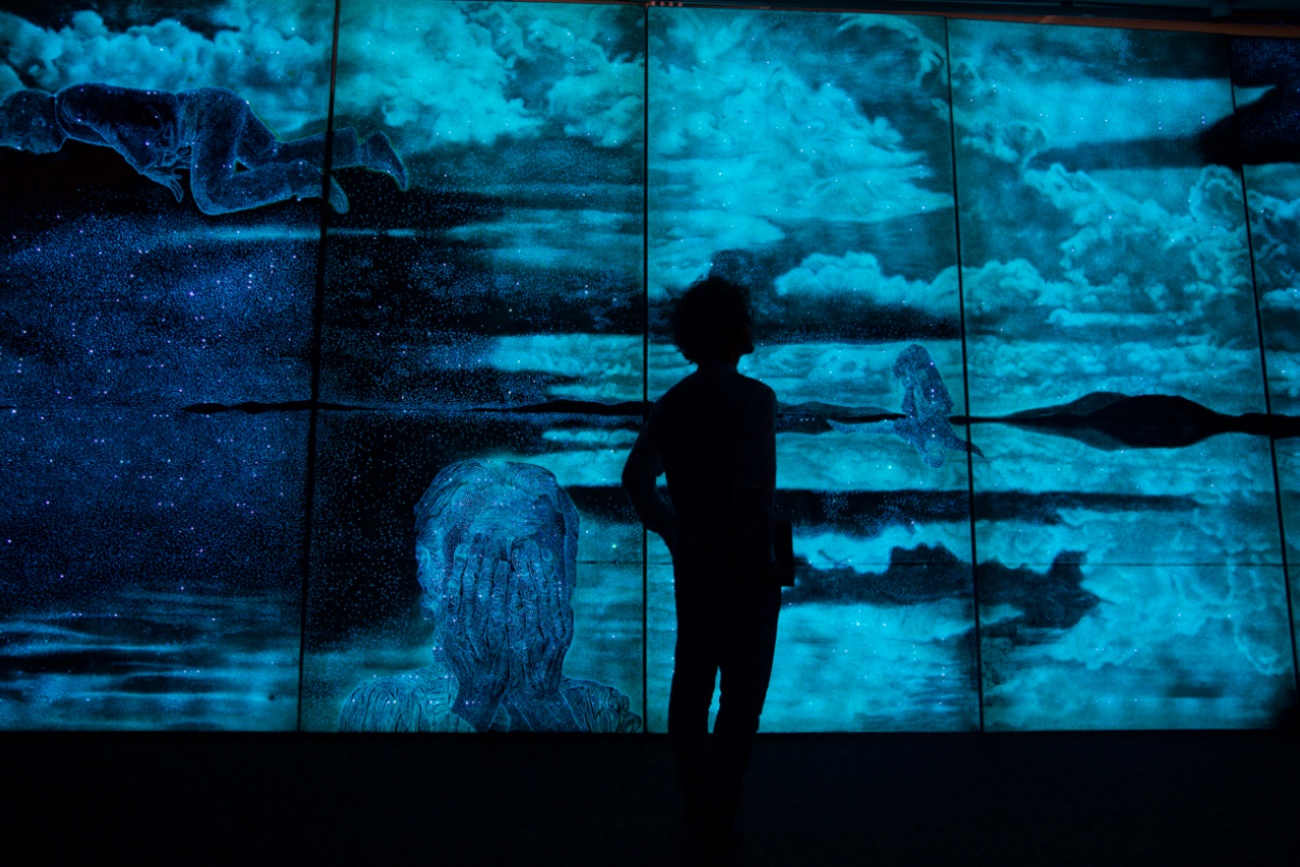 Call for projects for the adapted UNESCO-Aschberg Programme for Artists and Cultural Professionals, focused on Technical Assistance for the protection and the promotion of the status of artists and cultural professionals. Applications must be submitted by eligible organisations, as set out in the guidelines.
The UNESCO-Aschberg Programme was adapted in the face of COVID-19 to specifically support states and key actors in cultural and creative industries in line with the UNESCO Convention on the Protection and Promotion of the Diversity of Cultural Expressions.
The recent UNESCO report on the cultural and creative industries has shown that this sector has been particularly affected by the pandemic, with a loss of around 10 million jobs worldwide. The livelihoods of many arts and culture professionals are under immediate threat.
With a strong focus on protecting the economic, social and cultural rights of artists and guaranteeing decent jobs in the creative sector, the Aschberg Programme targets institutions and organisations to advise on legal, regulatory or policy reforms. The Programme guarantees technical and financial support on the design, revision or implementation of reforms concerning: social security, decent jobs, income generation, copyright protection, credit conditions, tax exemption, mobility, freedom of artistic expression, trade unions and professional organisations, and improvement of unemployment, sick leave or health insurance benefits.
Applicants are asked to outline a proposal that will help promote the arts and cultural landscape. Following the deadline, the Programme offers Online assistance to applicants to clarify the objectives and scope of the Call for Projects.
Eligible entities/organizations
Governmental and national institutions dealing with the status of the artist and cultural professionals:
National ministries (Culture, Finance, Labour, Tourism, Communication, Social Affairs, etc.)
National arts council and specialised committees dealing with arts, cultural and creative industries
National Parliament and/or its special thematic commissions
Universities and research centres
Municipalities and Cities' Councils
Civil society organizations (CSOs):
National, regional, and international organisations, professional associations and foundations that are active in the cultural and creative industries
Groups that support the work of artists and cultural communities
Artist's networks or unions, cultural associations
Application deadline: December 03, 2021
Download the call for projects with examples of the types of Technical Assistance which may qualify for the call.