Travel grants for Asian curators to attend CIMAM 2023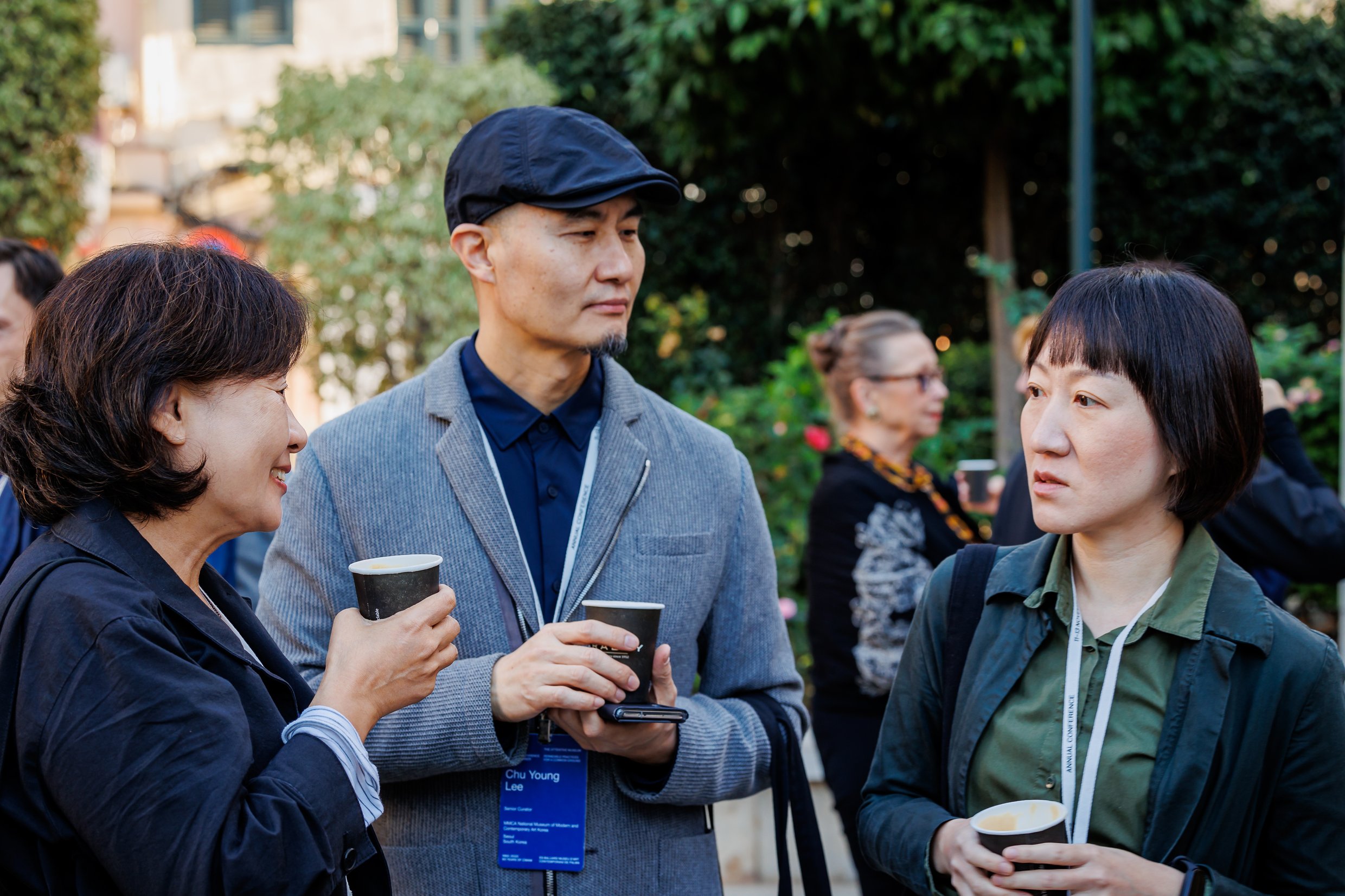 The International Committee for Museums and Collections of Modern Art (CIMAM) is calling for applications from Asian modern or contemporary art professionals to attend their 2023 Annual Conference titled "The Co-Creative Museum: Social Agency, Ethics, and Heritage" in Buenos Aires, Argentina from 9 to 11 November 2023.
Eligibility
Grants are addressed to modern and contemporary art museum directors and curators in need of financial help to attend CIMAM's Annual Conference. Researchers and independent curators whose field of research and specialisation is contemporary art theory, collections, and museums, and most of their field of professional activity is related to the functions of an art museum, are also eligible.
Applicants should not be involved in any kind of commercial or for-profit activity.
While professionals of all career levels are encouraged to apply, priority is given to junior directors and curators (with less than 10 years of experience).
Awarded candidates benefit from unique networking opportunities through interaction and exchange with international museum directors and peers. Travel grantees become Members of CIMAM for the term they have been awarded.
A total of 8 grants are available.
The support will cover the following:
Conference registration: including access to all conference sessions, lunches, dinners, refreshment breaks, access to organised visits, and coach service to and from planned visits during the 3 conference days
Travel expenses: round trip economy flight
Four-night accommodation
CIMAM membership
Funds do not cover transportation to/from the airport, visa expenses, travel insurance, and registration for the optional conference tours.
CIMAM grant application guidelines
Deadline: 11 June 2023
The Travel Grant is supported by Byucksan Cultural Foundation, Fernando Zobel de Ayala, Getty Foundation and Eloisa Haundenschild.