Theatre for young audiences festival residencies in Europe 2023–24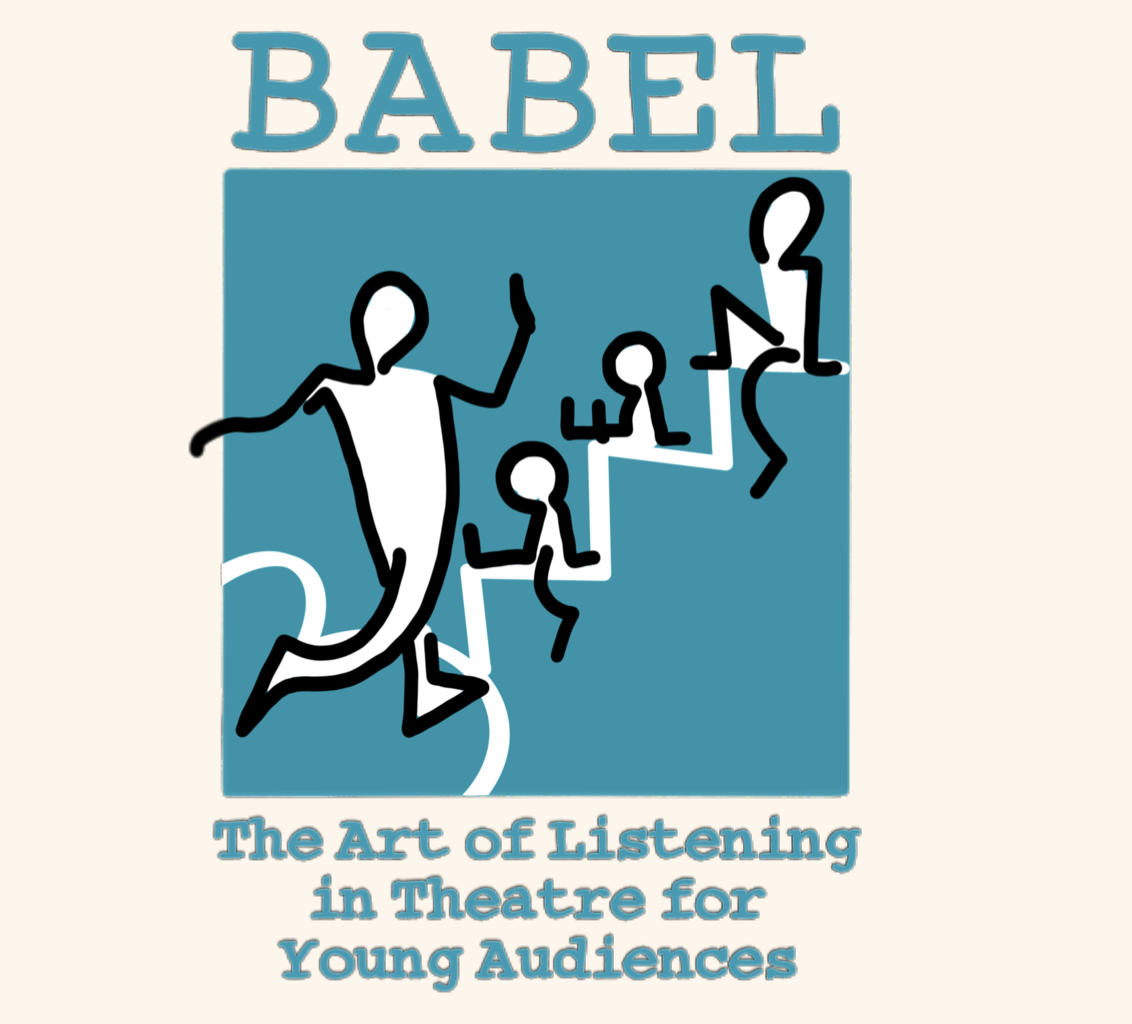 BABEL (The Art of Listening in Theatre for Young Audiences) is seeking proposals from performing arts practitioners and performers (36 years old and under) from anywhere in the world to participate in residencies at European festivals in 2023–2024.
The programme will offer participation and residency bursaries up to 500 EUR for 16 young artists and other young professionals within the framework of the Next Generation programme from ASSITEJ International. The artists and professionals selected will have the chance to interact with festival organising at different levels, and to observe and participate in festival activities.
There are eight scheduled festivals:
2023:
Kitoks Festival, 13– 22 January, Vilnius, Lithuania
Brik Festival, 24–26 June, Breda, Netherlands
International Theaterfest, 23–29 October, St. Vith, Belgium
elPetit Festival, 11–26 November, Sabadell, Spain
2024 (not all dates are final):
Festival Visioni di Futuro, second half of March, Bologna, Italy
Aprilfestival, 16–20 April, Denmark
Brik Festival, June, Breda, Netherlands
Lutke Festival, last week of September, Ljubljana, Slovenia
The festival activities include:
International performances
'Babel Creation Work Groups': Residencies and training for Next Generation art practitioners
'Islands of Reflection': Research activities
Educational activities on childhood/adolescence and artistic languages
Conferences, seminars, webinars – with keynote speakers and round table discussions on the project topics
The grant
To support the residencies Babel offers a grant, up to a maximum of 500 EUR to give a partial reimbursement for accommodation and board expenses incurred to attend the festivals.
Who can apply?
The proposal is open to Next Generation practitioners, who are performing arts practitioners, administrators, and researchers from all countries; performers of all genres and techniques, theatre directors, musicians, theatre designers, playwrights, performing arts academics, arts educators and teachers, theatre critics, arts journalists etc.
The Next Generation (NG) residency programme is an ASSITEJ initiative, designed to support artistic and cultural exchange and collaboration between international artists aged 36 years or below, interested in theatre for young audiences.
Deadline: 5 November 2022
Babel is a European Large scale Cooperation project (Creative Europe Programme) involving 14 Partners from 11 European countries, coordinated by Teatercentrum i Danmark (DK).