ASSITEJ International call for researchers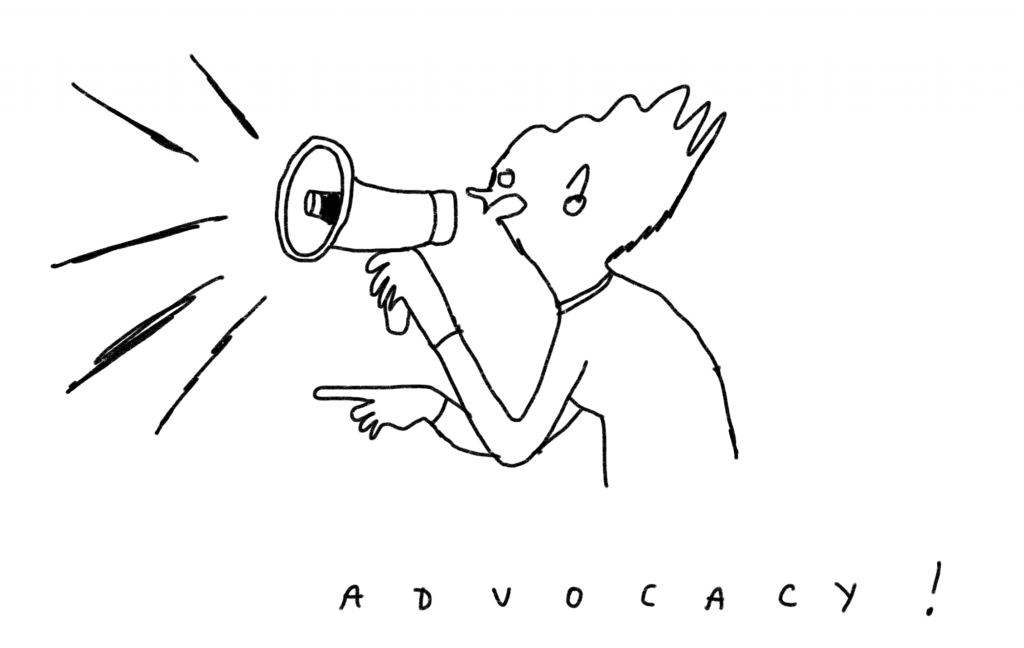 International Association of Theatre for Children and Young People (ASSITEJ) International is seeking 4 lead researchers to conduct a pilot research package in the field of theatre and performing arts for children and young people (TYA), to be completed between now and 31 December 2024.
As part of the EU-funded 'Building Collective Resilience' project, ASSITEJ International is seeking 4 lead researchers to collect and disseminate data, information, practices, ideas, and solutions around the following themes:
Access to TYA (now closed)

Dissemination of TYA (now closed)

Diversity within TYA (now closed)

Value of TYA (currently open)
The research is to be advocacy-focused and useful to ASSITEJ members, National Centres, International Networks, TYA practitioners, and the wider TYA community, being published on an open access basis. It is intended to be of reference for practitioners in their day-to-day working lives to, for example, boost advocacy initiatives and funding applications, offer opportunities for learning, and to foster networking and collaboration.
This multi-pronged research project is a pilot and ASSITEJ International hopes that the learnings from this first-round will enable the association to secure future funding towards further research.
ASSITEJ International has announced that the researcher for Value of TYA has been re-advertised and the new call can be found here.
Eligibility
This open call seeks to appoint 4 lead-researchers to each lead 1 of the main streams of the research package. Applicants can be:
Individual/independent researchers

Named individuals at research institutions (including universities, research bodies, and research agencies)

Named individuals within the relevant practitioner field (including artists, management, and other creative professionals)
The research will be globally focused and researchers from anywhere in the world are eligible to apply. The project particularly values applications from researchers who want to engage cross-nationally with ASSITEJ members across a diversity of the 75 countries where we the organisation is represented.
Fees is 4,985 EUR (including fee and expenses related to dissemination).
Original deadline: 20 February 2023
Extended deadline: 3 April 2023