Tara Books, India seeks German intern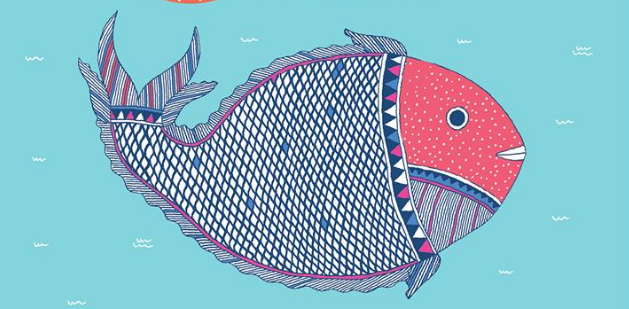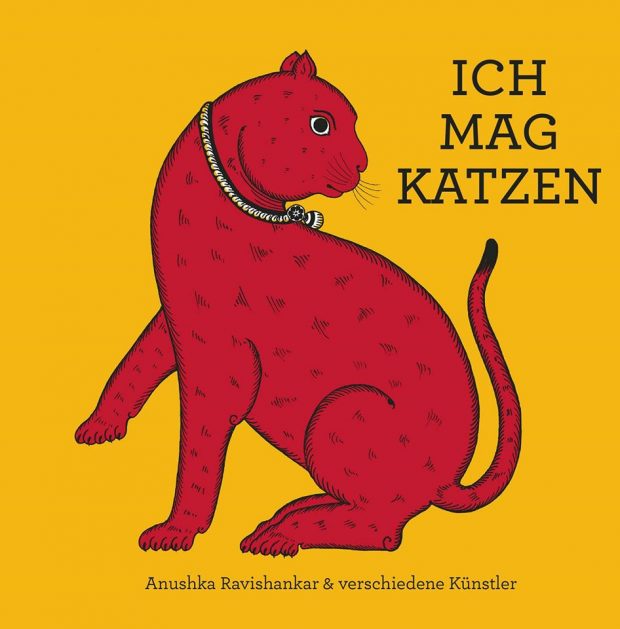 Tara Books, the award-winning visual arts publisher in India, known for its art and illustrated books for children and adults and its high quality handmade editions, is seeking a German intern to support its work to develop its German and European markets.
Tara Books distribute in India, the UK and US, and have recently started distributing in Europe through a German fulfillment agency. In addition to our English titles, since we already have the logistics in place, we have begun to bring out a small list of titles in German. We will add continuously to this list.
We're looking for an intern from Germany, interested in working here with us at Book Building to develop our German and European markets.
Although fulfillment is worked out, we need to develop the market, and for this, we're looking for a German intern to work with us.
Apart from German, you also need to speak and write English fluently.
Your tasks will be multi-faceted. It will involve some amount of text translation (into German), proof-reading, marketing (sourcing reps, bookstores and others outlets, pitching articles, looking for review places and awards where we can submit books). You would also assist with wider European distribution of our English language titles. We would mentor you through this, but we encourage independent and self-motivated work. We hope you bring your own initiatives to the project.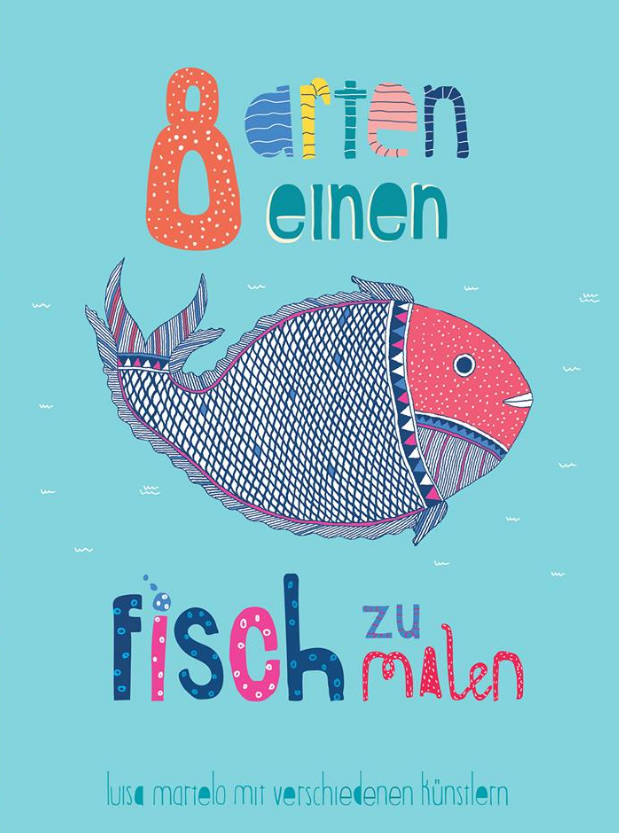 On Tara's internship programme, you will live and work with Tara for 6 months (starting February 2017). We provide accommodation in our studio flat, which is on the third floor of our space called Book Building in Chennai. You will have your own room – with shared facilities of all other utilities when there is another resident. In addition to this, we offer a stipend of Rs. 15,000 a month which will allow you to live modestly and comfortably.
Working in a small independent publishing house requires you to familiarize yourself with all aspects of publishing, even as you specialize in your particular area. While we mentor your growth into the publishing world, we expect you to take complete ownership of your role and tasks. You will get a chance to meet a variety of visiting creative people: artists, designers, writers, intellectuals, and activists – as well as become acquainted with our international publishing partners.
Deadline for applications: 30 October 2016 
Position starts in February 2017
Tara advises that there may be another opening for August 2017, the deadline for applications for that would be Jan 1st 2017
Details here:
http://bit.ly/2dwwZsB
Please read the full INTERN CALL in order to understand more about the position and how to apply.
Here are Tara Books' latest German titles: 
http://bit.ly/2dQR8wT
.
For more information, contact sreelalitha@tarabooks.com
Tara Books on Facebook