Talents Tokyo 2015 | call for Asian filmmakers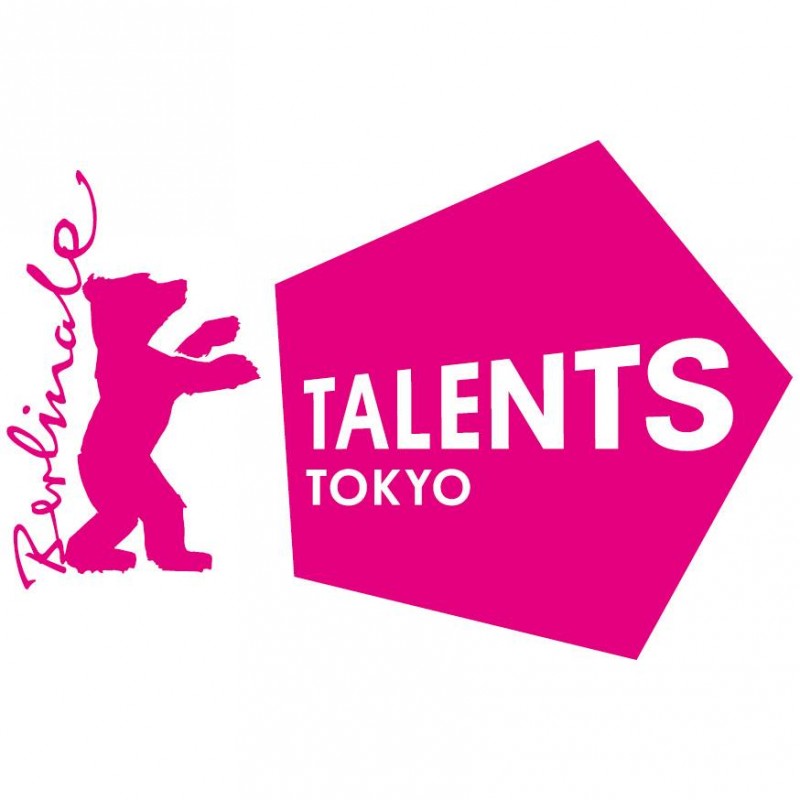 TALENTS TOKYO is a professional development programme, held during the TOKYO FILMeX November 23-28, and open to upcoming, promising filmmakers and producers from East Asia and Southeast Asia. Call for applications.
Deadline: 18 June 2015
During the 6 days of the 16th TOKYO FILMeX held from November 23-28, 2015, the filmmaker development project "Talents Tokyo 2015″ will be conducted through the supervision of the Tokyo Metropolitan Government, Arts Council Tokyo (Tokyo Metropolitan Foundation for History and Culture), the Japan Foundation Asia Center and the Talents Tokyo Organizing Committee (TOKYO FILMeX), in cooperation with Berlinale Talents, in collaboration with GOETHE-INSTITUT Tokyo.
Bringing together 15 upcoming promising filmmakers and producers, film experts at the forefront of cinema will share their experiences through lectures.
Each participant will have the benefit of presenting his/her own project. Four experts and local industry professionals will analyze each project on its various aspects, such as directing, producing and investment viability.
ELIGIBILITY
Your application for Talents Tokyo will only be processed if you meet the following requirements:
a) You have an
East-Asian / Southeast-Asian
nationality or are residing in this region.
b) You are fluent in the English language.
c) You have not previously participated in past editions of Talents Tokyo (former name of Talent Campus Tokyo).
d) You fill out the application form correctly and entirely in English. In case you are selected as participant, please be aware that your data will be published on our website as provided by you.
e) You are a director and/or producer.
f) You have directed and/or produced max. 1-2 short and/or feature films.
g) You have submitted a complete application, including a sample of work.
h) You are able to attend during the whole period of the Talents Tokyo (22-28 November 2015)
Please note that the application is individual. We cannot accept team applications.
Successful applicants will be invited to Talents Tokyo. For participants from outside Japan, the cost of one round-trip economy class air ticket from a major city in the participant's country of residence to Tokyo and accommodation for 7 nights in Tokyo will be covered by the organizers. For participants from Japan, only accommodation for 7 nights in Tokyo will be covered by the organizers.
Per diem, accreditation to FILMeX and the Talents programme costs are also covered by the organisers.