Social entrepreneurship officer - Mongolia | applications from Australian volunteers invited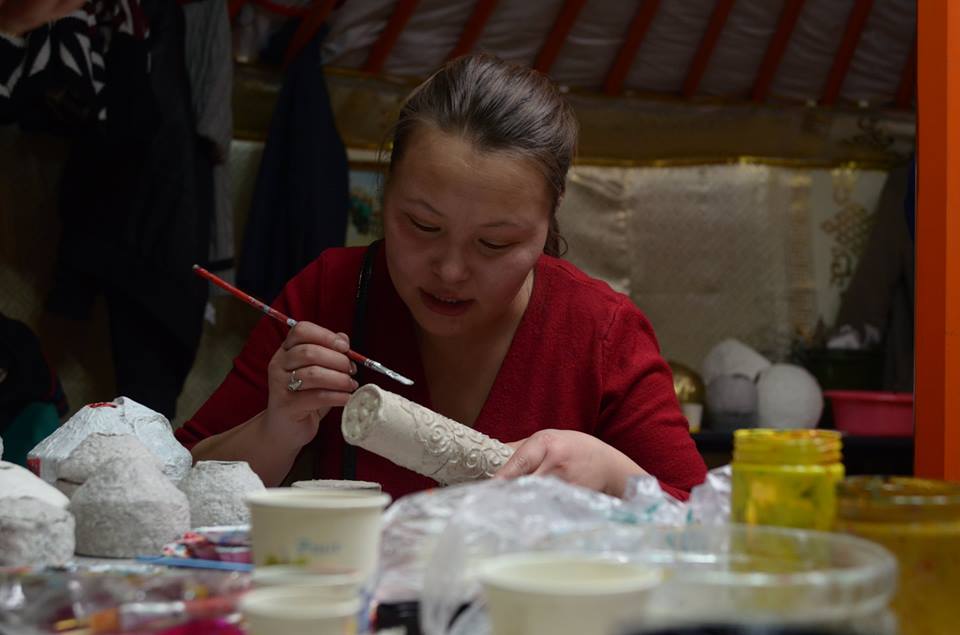 A call for applications is open to AUSTRALIAN VOLUNTEERS with specific skills to spend 7 months in Mongolia, developing a social entrepreneurship strategy in sustainable arts and crafts, working with women and young people.
Applications must be made through the Australian Volunteers for International Development portal, with specific requirements for Australian volunteer applicants to be fulfilled.
Deadline for applications: 6 March 2019
Arts Council of Mongolia (ACM) had several projects implemented successfully and gained extensive experience in the implementation of community-based arts education projects. Since 2016, ACM implemented the "Re-Imagine Mongolia" arts impact project that aims to support disadvantaged women by providing eco-friendly art of "papier-mâché" training, mentor-ship and the opportunity to present their craft to the public. Although ACM gained a lot of experience in the implementation of short-term projects in the communities, local staff need more expertise and skills to enhance the sustainability of projects engaging cross-sector partnerships. The volunteer will be involved in the design and trialing of interventions that focus on the development of community-based social enterprises, improving women's enterprising tendencies and employable skills for improved labor market participation.
You'll be developing a social entrepreneurship strategy and implementing community engagement arts education initiatives and models to sustain long-term programs
You'll need working experience with a focus on social entrepreneurship and innovation by engaging women and youth
You'll gain the opportunity to support an organisation with the mission to promote the sustainable development of Mongolia arts and culture
Read more about the assignment and download full application details