Shanghai artist residency at island6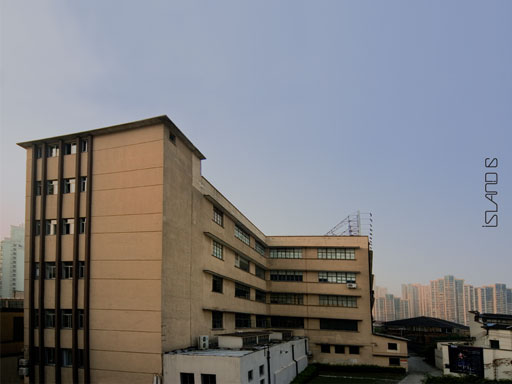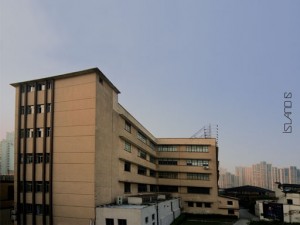 island6 Arts Center Residency Program
is an artist-run project, providing artists, musicians, writers, architects, curators, art critics, performers and designers with an opportunity to live and create work in Shanghai.
Shanghai is an inexhaustible city, changing and shifting every instant, every blink of the eye.
In order to create an interactive opportunity for artists to build a relationship with the city, and to channel its unique dynamic into creative energy, in May 2006, we set up the residency program, now a key component of the gallery. Our program allows artists from all over the world to come to Shanghai and produce site-specific work.
Because
island6 Arts Center
was founded by artists, and is entirely run by artists, means that we maintain a close relation to the resident artists and their work in progress. The objective of the program is to invite 2 to 4 artists at a time for a minimum stay period of 4 weeks of intensive production, which is then followed by an exhibition opening.
Since May 2006,
island6
has exhibited 198 artists from 21 different countries, sponsored 119 resident artists, organized 39 exhibitions and helped in the creations of 1900 art projects.
island6
Arts Center
Residence Program
provide a platform for foreign and local individuals of different age and backgrounds to do experimentation and collaboration with a focus on new media.
The residency program includes individual studio space, individual bedroom and bathroom, weekly art criticism, daily assistantship, monthly portfolio review and monthly application to our ongoing exhibition.
Interested should send a C.V., a comprehensive portfolio and a written proposal.  Unfortunately no grants are available from China to cover costs.
Open deadline
Download General Information