OPEN CALL 2020: WoC Artist Residency in Sofia, Bulgaria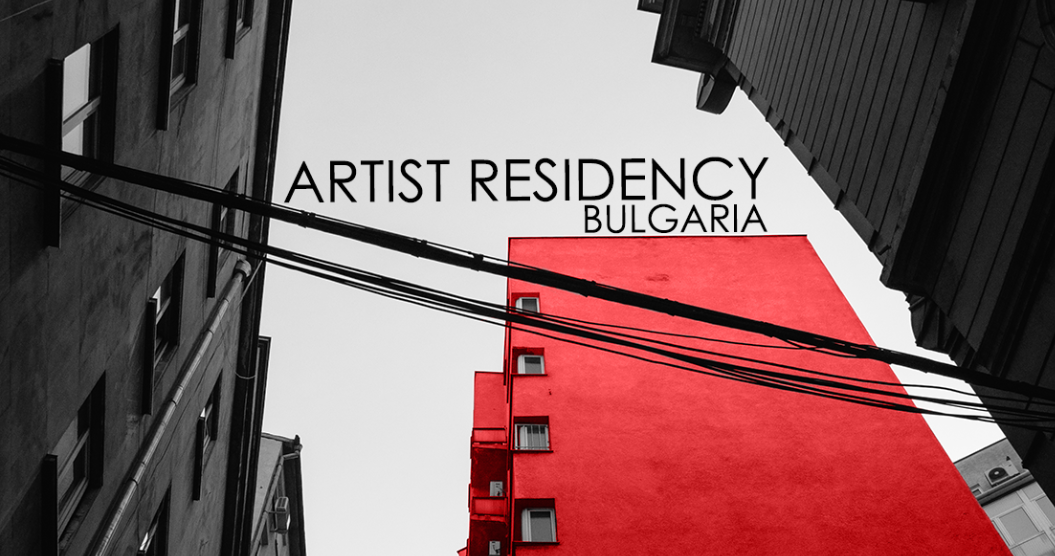 World of Co is pleased to announce the open call 2020 for Artist in Residence Program in Sofia, Bulgaria.
An artist-in-residency exploring crossroads between art and sustainability practices
ARE YOU ARTIST / CURATOR INTERESTED IN SUSTAINABILITY PRACTICES? DO YOU WANT TO ADDRESS ENVIRONMENTAL ISSUES AND PRESENT SOLUTIONS THROUGH YOUR CREATIVE PROJECT, RESEARCH OR DEBATE, WHILE EXPLORING BULGARIA?
In 2020 WoC team is looking for project proposals based on creating an awareness of the important issues that the planet is facing, whether it is a social issue, cultural, political or environmental issue. More specifically, the main focus is to increase awareness on sustainability through art and design projects. The works will aim to show how art can help us deal with the rapidly changing world. World of Co Artist Residency (WoC) is the first all-year round international artist residency program in Bulgaria.
The initiative started in 2017 with the mission to create space for artistic exploration and to introduce international artists to the cultural life of Sofia. So far we welcomed more than 95 artists from all around the world, working in art, film, literature, fashion and other creative disciplines. Living and working in the beautiful AiR apartment in the city center of Sofia, participating artists dive into friendly, comfortable but experimental atmosphere. By bringing together different areas of practice, WoC generates new artistic processes and fosters creative energy. The Residency is designed for artists at all stages of their careers interested in experimenting with new techniques, developing new work, or focusing on research. The end of the residency will be celebrated by showcasing the projects in a group exhibition.
Deadline: 30th November, 2019
The Artist in Residence Program is based on WoC's strong desire to promote global exchange on burning issues of our time. However, we are wide open regarding media and residency proposals.
Each residency session is two months. If you decide to stay longer, please state it in you application form.
This opportunity is open to artists of all ages, at any point in their career. Like visual artists, textile artists, media artists, multidisciplinary artists, photographers, graphic designers, illustrators, animators, fashion designers, jewellery designers, educators, video / film makers, from all around the world. Both new projects and projects that are in development but are not yet completed are eligible. Candidates will be selected based on the strength of their project as well as their ability to deliver, and a demonstration that the residency will be beneficial.
MONTHLY FEE The monthly program fee is 850 EUR, including all mentioned residency activities and services, group exhibition, accommodation and shared studio space in the center of Sofia and related utility bills.