Prince Claus Fund - 2020 Network Partnership Grants call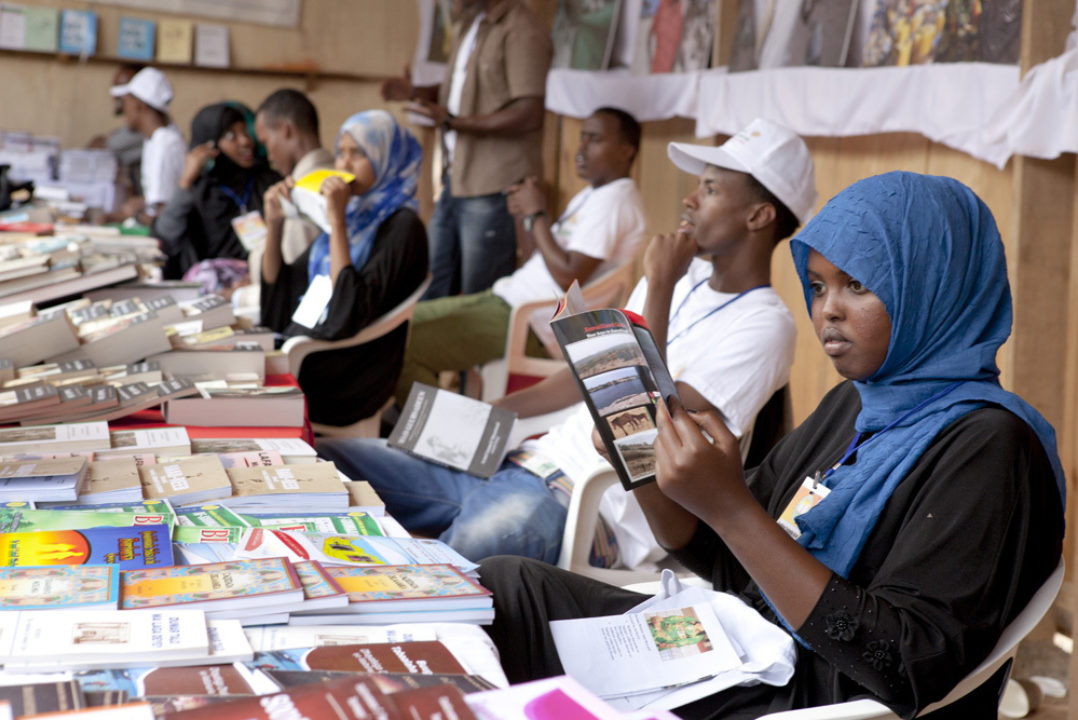 The Prince Claus Fund is now accepting applications for the Network Partnership Grant:
The Prince Claus Fund for Culture and Development supports, connects and celebrates artists and cultural practitioners where cultural expression is under pressure. The Fund stands firm with those who create, who believe in the transformative power of culture, who advance new ideas and explore new perspectives. Through the Grants & Collaborations programme we support exceptional organisations with funding for three years through the Network Partnership Grants.
The Network Partnership Grant builds on the Prince Claus Fund's 20+ years' experience in providing long-term financial support for exceptional cultural organisations. Over the past years the Fund has supported 39 such organisations in Asia, Africa, Latin America, Eastern Europe and the Caribbean through its Network Partnership Grants. Currently, the network consists of 13 cultural organisations. With these organisations the Prince Claus Fund has developed joint programming to create cultural activities within the local context that address issues related to social development.
The objectives of the Network Partnership Grant are to:
Facilitate a global network that supports local activities of cultural organisations who work on freedom of expression; enabling regular exchange, cooperation and knowledge sharing with other like-minded organisations from other parts of the world;
Strengthen the capabilities and structural sustainability of these cultural organisations through financial support and by connecting them to a wider network of the Fund in order to optimise their work, outreach and impact in their regions of operation and beyond;
Enable new local cultural initiatives that generate participation, talent development and empower local communities to express themselves.
This year the Prince Claus Fund is accepting applications for the Network Partnership Grant from cultural organisations from regions that have not yet been represented within this Programme.
For the list of eligible countries please see the Downloads section on website and open the document "Prince Claus Fund Guidelines and Eligibility". Within ASEM, the eligible countries are Kazakhstan, Lao PDR, Malaysia, Myanmar, Pakistan, Philippines & Thailand (see full global list on guidelines).
Eligibility
Eligible candidates are cultural/arts organisations that are working in the field of arts and culture and development, from eligible countries.

Applying organisations must have experience functioning for at least 5 years. Applications from public institutions will not be accepted.
TIMELINE OF THE CALL FOR PROPOSALS
Deadline to send in Concept Note: Monday, 10 February 2020 at 17:00 Amsterdam Time
Notification of Decision by: early April 2020
Only shortlisted successful applicants will be asked to submit a detailed application form for the Network Partnership Grant. The exact deadline for this will be communicated directly to the shortlisted applicants.
Photo: Network Partner Redsea Cultural Foundation's Hargeysa International Book Fair