Pitchpad ASEAN at Borak Arts 2015 | Pitch your project!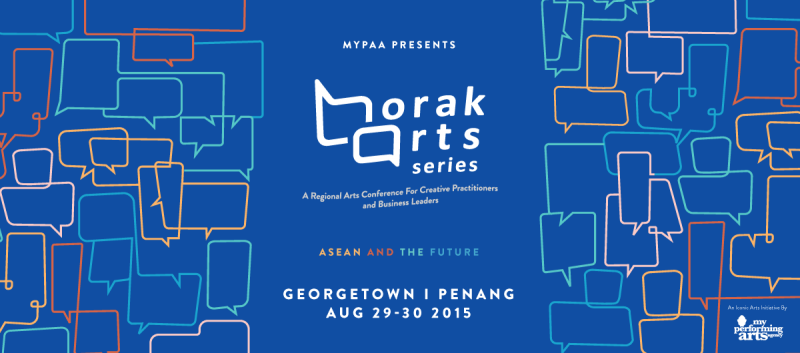 As part of its
media partnership with Borak Art Series 2015
, ASEF culture360 is pleased to announce the launch of
Pitchpad ASEAN
.
This coming 29-30 August in Penang, Malaysia, the annual
Borak Arts Series
Conference will invite 
10 performing arts professionals
from the
ASEAN region
 to
pitch their projects
in front of more than 170 renowned festival directors, presenters and venue programmers.
Borak Arts Series
aims to promote accessibility of information, tools and ideas on how to bring works or discussions forward, encourage cultural mobility and create alliances that would assist in building a conducive performing arts ecosystem. This year, the conference will be organised in conjunction with the
George Town Festival
in Penang, Malaysia to enable the participants to immerse in one of the best festivals in the ASEAN region.
To apply for Pitchpad ASEAN, you can send an email request to 
azirah@mypaa.com.my
 to receive the application form or you can visit 
www.mypaa.com.my/borakarts
 to download it under the Pitchpad ASEAN tab.
Deadline for applications is 
31 July 2015
 at 
17:00 (UTC/GMT +8 hours). 
Successful candidates will be notified of their application status by 
8 August 2015.
For more information about the selection criteria: 
Pitchpad ASEAN
For more information about the conference:
https://culture360.asef.org/asef-news/asef-culture360-media-partner-of-borak-art-series-2015/