Pina Bausch Fellowship 2020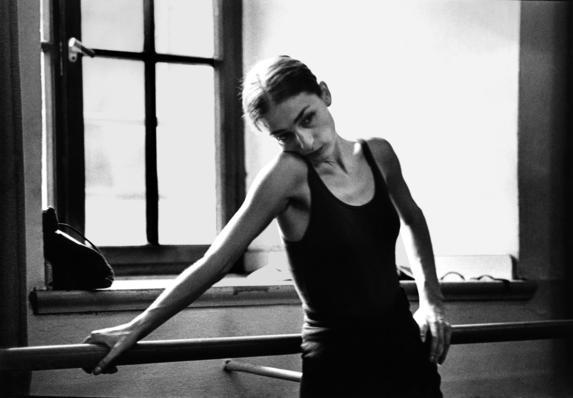 Finding a language for life – the Arts Foundation of North Rhine-Westphalia and the Pina Bausch Foundation have been following up on Pina Bausch's credo since 2016 with a co-developed grant programme and award the Pina Bausch Fellowship for Dance and Choreography.
THE SPONSORSHIP IS MEANT FOR
grants for a temporary residence at renowned institutions for dance and choreography abroad
a non-paid participation in an ensemble or a placement with a choreographer at home or abroad
the studies of dance techniques with renowned personalities at home or abroad
The Pina Bausch Fellowship is not a project fund, nor is it aimed at the development of new pieces
Each fellowship can take a minimum of three months and no longer than six months. It includes a monthly allowance of 2.500 Euros and one-time travel expenses. Up to four fellowships are granted each year.
The Fellowship is promoted internationally. It has no age-restrictions and aims at single artists from the fields of dance and choreography (dancers and choreographers). They can apply if they meet the personal requirements.
The scholarship holders are getting the chance to gain new experiences and are encouraged to develop their own artistic characteristics with new forms of expression. The Pina Bausch Fellowship is not a project fund, nor is it aimed at the development of new pieces.
For that purpose you need to look for a partner in whose work you are interested in or with whom you would like to cooperate. Cooperating partners can be renowned ensembles, choreographers, and also institutions and personalities from dance- or choreographic training institutions. The plans for the fellowship are to be prearranged together with this partner. Possible projects could be collaboration in form of an externship with a choreographer or a stay at a renowned training institution as a visiting student. Each applicant has to contact their cooperating partner themselves and have the planned project confirmed in a "letter of intent".
Deadline for applications: 15 September 2019
Image: © Pina Bausch Foundation; Photographer Walter Vogel