Man Asian Literary Prize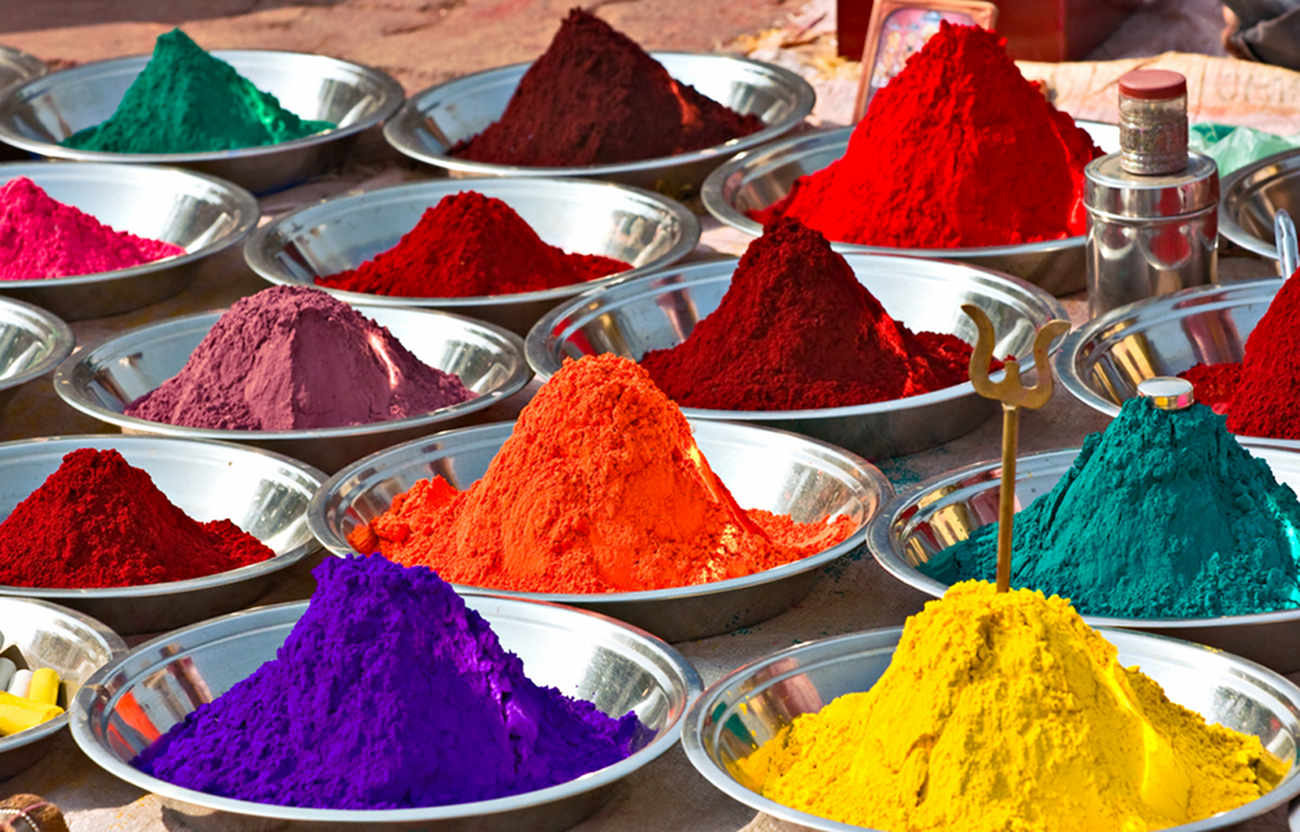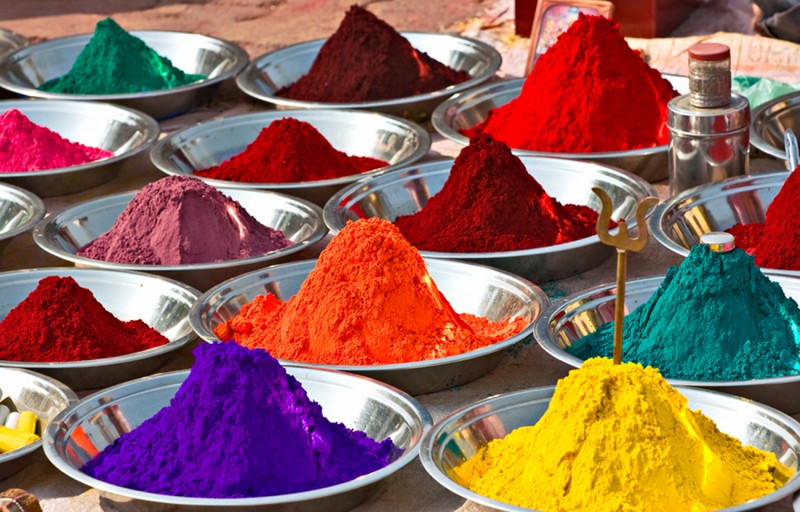 The Man Asian Literary Prize was founded in 2007. It is an annual literary award given to the best novel by an Asian writer, either written in English or translated into English, and published in the previous calendar year. The judges choose a longlist of 10 to 15 titles announced in October, followed by a shortlist of 5 to 6 titles announced in January, and a winner is awarded in March. The winning author is awarded USD 30,000 and the translator (if any) USD 5,000. Submissions are invited through publishers based in any country.
See also
the ' Voices of Asian Literature' event at Edinburgh International Book Festival on 25 August '
Is Asian Fiction Leaving Western Novels Behind?
': the 2010 Man Asian winner and author of
Three Sisters
Bi Feiyu
appeared at the Festival with
Manu Joseph
and
Tabish Khair
who were shortlisted for their novels
Serious Men
and
The Thing About Thugs.
ENTRY RULES - 2011 Prize
Eligibility
i. Authors must be citizens of one of the following Asian countries or territories: Afghanistan, Bangladesh, Bhutan, Brunei, Cambodia, East Timor, India, Indonesia, Iran, Japan, Kazakhstan, Kyrgyzstan, Laos, Malaysia, Mongolia, Myanmar, Nepal, North Korea, Pakistan, Papua New Guinea, Philippines, Singapore, South Korea, Sri Lanka, Taiwan, Thailand, The Hong Kong or Macau Special Administrative Regions, The Maldives, The People's Republic of China, Tajikistan, Turkey, Turkmenistan, Uzbekistan, Vietnam; "Citizen" in the case of the Hong Kong or Macau SAR may be taken to be permanent residency.
ii.  Documentary evidence of citizenship may be required.
iii. Books must be unified and substantial works of fiction in English or in English translation. Short stories are not eligible.
iv. Translated works may have been previously published in another language, but the date of their first publication in English must be 2011.
v. Self-published books, children's books and books that exist only in electronic form are not eligible.
vi. Books may be published anywhere in the world but must be published in the calendar year 2011.
vii. Books or authors winning other prizes are eligible.
viii. Eligibility of any given submission is at the sole discretion of the Prize Board. No correspondence will be entered into.
How to enter - see website for details: deadline 31 August 2011