Malaysia | G-Short Film Festival 2022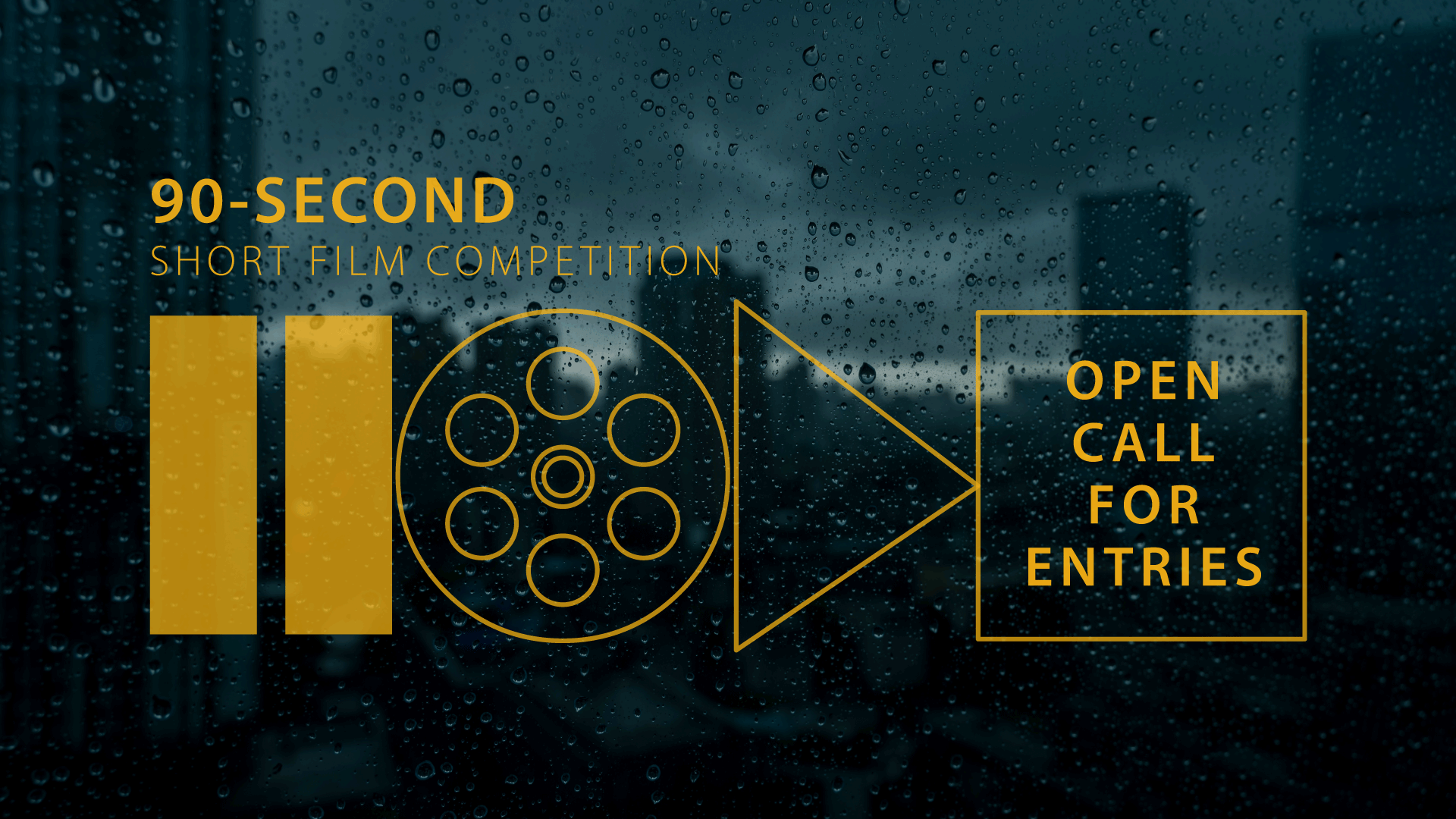 Call for 90-second films for the G-Short Film Festival, part of the George Town Festival, Malaysia, in July 2022.
G-Short was conceived to encourage filmmakers to create short-form and original films, unleashing their creativity and innovation to tell stories in new ways. It also serves as an easily accessible platform for the up-and-coming filmmakers to get noticed and to refine their styles.
In its second edition, G-Short has the theme 'Pause', with the tagline 'Short Yet Powerful'. It is presented as part of the George Town Festival, which brings together the state's diverse arts and culture scene encompassing visual art, theatre, music, dance, film, photography and more. A host of sharing sessions and public screenings will be held alongside the film festival.
Each short film must not be longer than 90 seconds, including the title and credits, and must have been produced after 1 January 2022. Any subject matter, genre, style, or language is acceptable. For non-English language films, English subtitles are required.
Deadline: 24 April 2022
George Town Festival 2022 is a project by George Town World Heritage Incorporated (GTWHI), organised by TLM Event, endorsed by the Penang State Government and fully supported by the Penang State EXCO for Tourism and Creative Economy (PETACE), City Council of Penang Island (MBPP), and Penang Global Tourism (PGT).